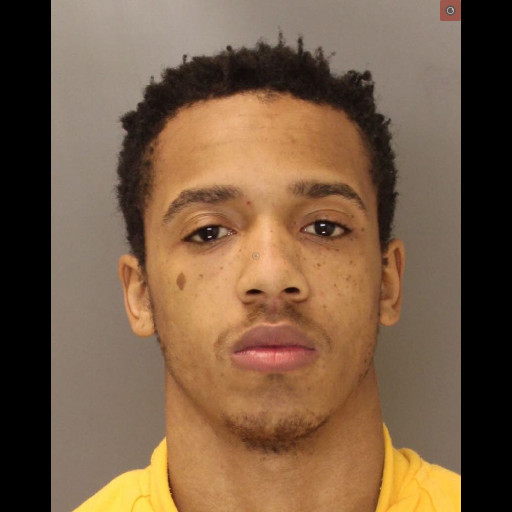 Poor Vehicle Upkeep Leads To Drug Charges and Traffic Tickets In Penndel
---
by Alex Lloyd Gross
March 30, 2022
You should never do drugs. You should never have anything to do with drugs. You should keep your vehicle in good, safe running condition and make certain that all of your paperwork is current.  Failure to adhere to the above have resulted in drug paraphernalia charges, and a confiscated vehicle for Zaquan Mauzon.
Penndel Police said that on March 13, 2022, he was driving on Hulmeville Avenue, when he allegedly made a wide turn in a pick up truck. Police watched this and pulled him over.  Within a few minutes, it was learned that Mauzon had a suspended drivers license, his truck was not registered, nor was it insured.
Upon further investigation, police said a slight odor of marijuana was detected . The vehicle was searched with permission and a bag of marijuana was found as well as paraphernalia consistent with drug use.  Mauzon was charged with the paraphernalia,  The vehicle was not currently inspected. It was impounded and Mauzon received multiple tickets including driving while suspended, improper lighting and also he was cited for the registration and insurance issues.