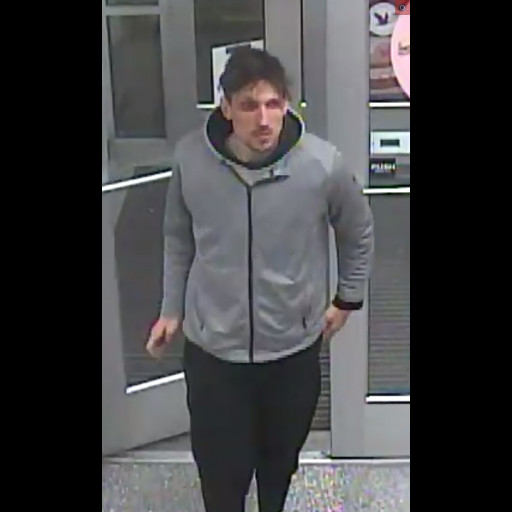 Thief Steals Car Keys From Woman's Purse, Take Her Car In Bensalem
---
by Alex Lloyd Gross
You should never judge a book by it's cover. However, this guy in the above photo looks like he is up to no good, and  in this case, looks do not lie.  He is accused of walking into the WAWA  on Route 1, near Old Lincoln Highway, about 6:15 AM., on March 28,2022. He spots a woman going abut her business, possibly buying coffee or getting gas and what not.
The male stuck his hand into her purse when she was not looking, removed the keys to her vehicle and then stole her 2021 White Jeep Compass. Direction taken is unknown.  This male was disheveled, wearing light colored Under Armour Sweatshirt and black pants.  The sweatshirt may be grey in color.
If you know where this male is or suddenly see a parked 2021 Jeep and that vehicle has not moved in a few days, you are asked to contact Bensalem Police at (215) 633-3719.