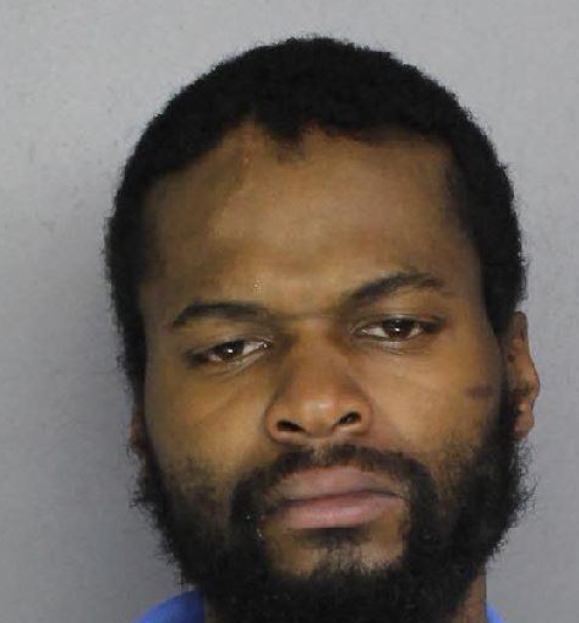 Bensalem Cops Confirm Homicide From Assault: Arrest Made
---
by Alex Lloyd Gross
March 31,2022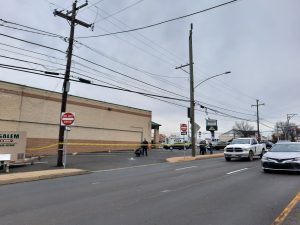 Dominique Harris, no address given was arrested and charged with homicide and possession of an instrument of crime, ( knife).  He was the person responsible for the vicious assault that happened yesterday, March 30,2022 at Street & Hulmeville Roads.  Police, found the body of his victim, 54 year of Michael Pickens of Morrisville near the Cornwells Train Station today, about 10:00 AM.
The assault happened in the parking lot at 1:40 AM  of  the Bensalem Beer and Soda Outlet. Pickens was chased, beaten and stabbed by Harris and then left for dead. Harris is accused of being the driver of an Infinity that enters the parking lot a short while later and ran over Pickens twice, then picks up Pickens and tosses him in the rear  of the car and drives away.
This was caught on video.  Police got the tag and entered it into NCIC. Last night Philadelphia Police  found Harris driving the car, and stopped it on Broad Street, near Hunting Park Ave. A large amount of blood was in the rear of the car, police said. Harris also had a cut on his right hand.
District Judge Corryn Kronnagel arraigned Harris and  sent to the Bucks County Correctional Facility with no bail. police did not say what the fight was about or the motive. They did not say how the two men knew each other.