Prison Sentence For Male In Courthouse Assault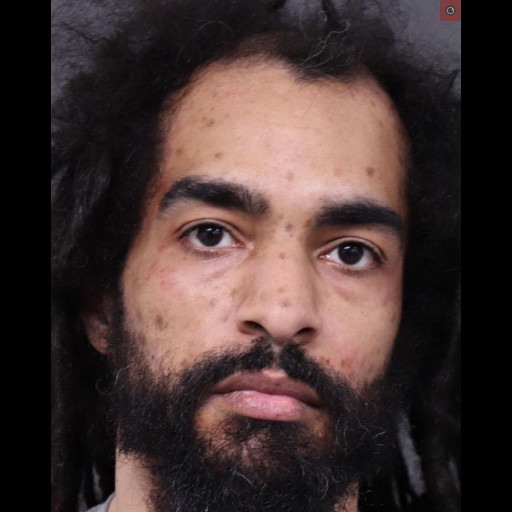 Prison Sentence For Male In Courthouse Assault
---
by Alex Lloyd Gross
April 12 2022
Security protocols are put in place for a reason.  They may be inconvenient but they still must be followed, A Philadelphia resident will spend the next 18 to 48 months in state prison because he refused to wear a mask and comply  with requests my Bucks County Sheriff Deputies This incident happened on April 21,2021 when the region was still in mandatory.
As Jeffrey Dingle approached the metal detectors, he walked through and triggered the alarm. He kept walking, ignoring commands for him to stop from sheriff deputies. He ran down a staircase to the domestic relation office. Once there, he tossed some paperwork  behind a counter and then turned around to face the deputies who now had him surrounded.
According to court records, Dingle then stated to swing his fists,  and hit a Sheriff's Sergeant in the face, causing serious injuries. The entire incident was caught on tape and played before the judge. Dingle was in court today and pleaded guilty to  the assault on law enforcement .
He must also pay over $8000 to pay for the medical bills for the injured officers.