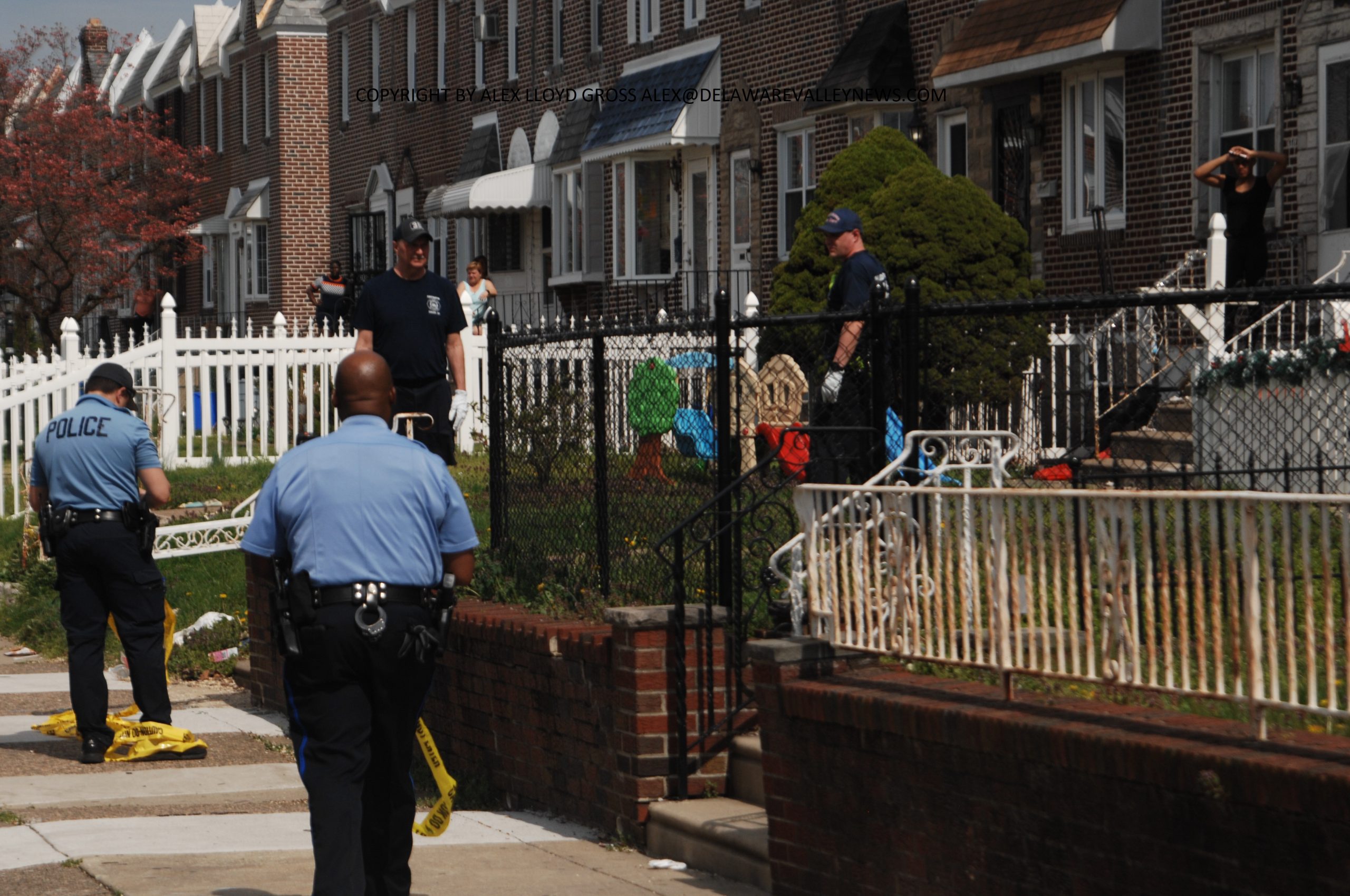 Double Shooting In Northeast Philly
---
by Alex Lloyd Gross
April 14,  2022
It was just after 2:00 PM today April 14,2022 when police and medics got a call that a male was shot in the head on the 6500 block of Walker Street. When they got there, they found that there were  in fact ,two people shot.
.When they arrived they found a female shot one time in her leg. The person that shot her then shot himself in the head. Police on scene said that the incident was a result of a domestic argument gone wrong.
The female was admitted in stable condition. The male is in critical condition at Jefferson Hospital, police said.  A weapon was recovered at the scene. Police said they are not looking for anyone in regards to this incident.