Pedestrian Struck By Car On Harbison Ave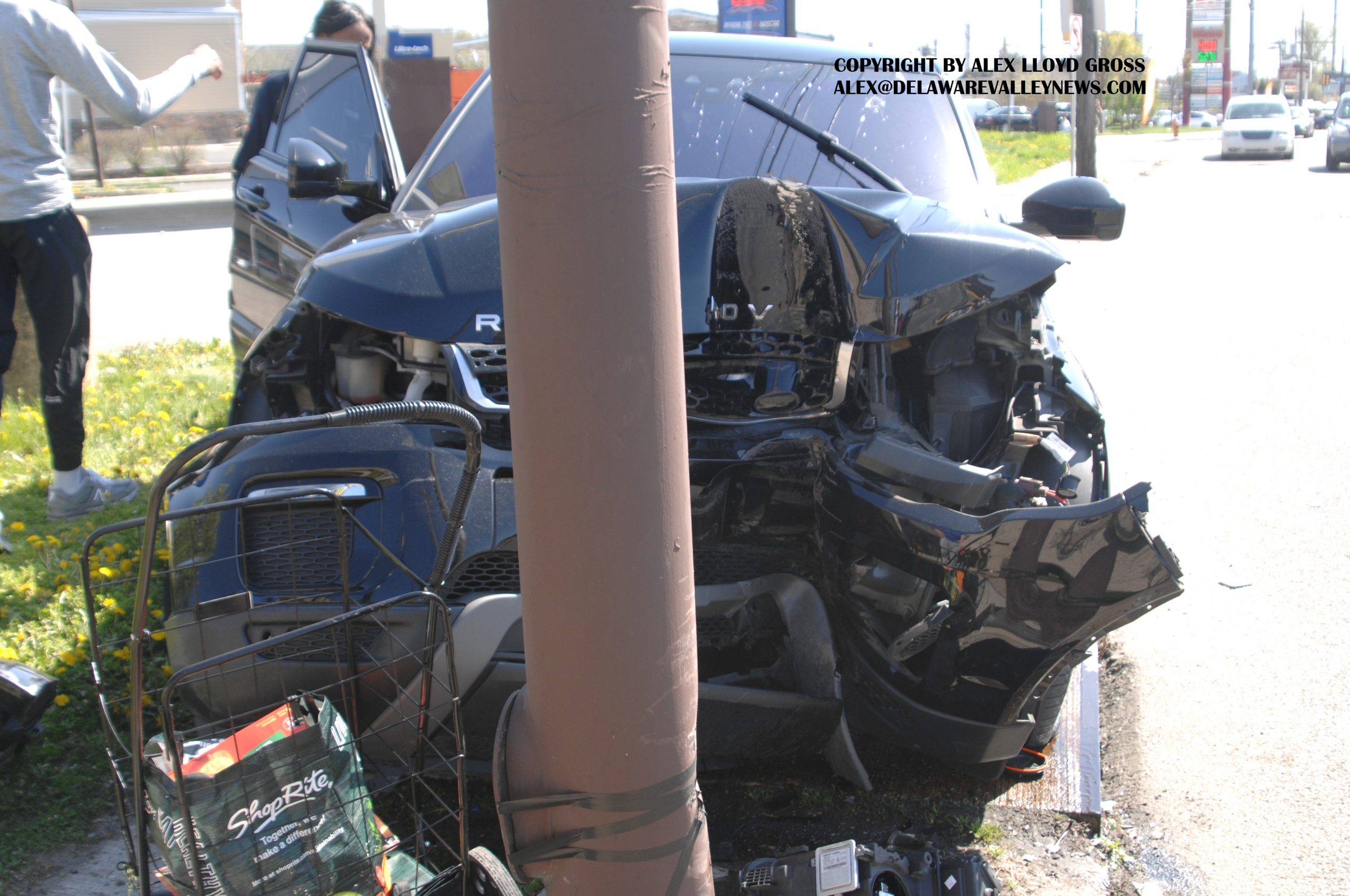 Pedestrian Struck By Car On Harbison Ave
---
by Alex Lloyd Gross
April 16, 2022
A woman who was walking home from a grocery store sustained serious injuries after she was hit by a car on the 5200 block of Torresdale Ave. The accident happened just after 2;30PM April 15, 2022.
According to witnesses an SUV was traveling towards Torresdale Avenue, when for an unknown reason, the vehicle went up, onto a curb and hit the pedestrian, before slamming into a pole.  There were no other vehicles around the SUV that would cause the driver to go onto the curb, according to witnesses.
The woman was pushing a shopping cart when she was hit. The driver, identified as Terry Gibbs of North Philadelphia stayed at the scene and cooperated with police. The vehicle was not removed until after 4:00 PM, police said.  This accident happened right in front of a Sunoco that is being renovated. Workers tended to the woman until help could arrive.