Perkasie Male Learns How To Turn A Traffic Ticket Into An Arrest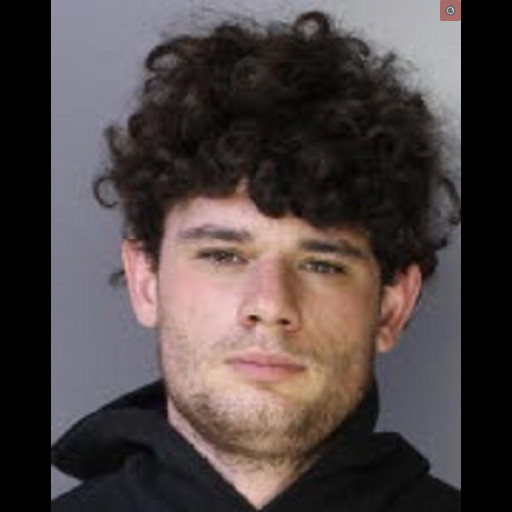 Perkasie Male Learns How To Turn A Traffic Ticket Into An Arrest
---
by Alex Lloyd Gross
Jaime Ayuso of Perkasie is in trouble with police.  More trouble than if he just listened and complied. Had he did that, he would have gotten two citations and his car may have been impounded.  But no, according to police, Ayuso had to challenge police.
It all started the after police in Perkasie saw a vehicle driving with a possible counterfeit inspection sticker.  The driver was stopped and police confirmed the sticker was fake.  It was missing somethings and the color appeared to be faded.  The male had a valid license and the registration was current, police said. He had no insurance card to show police.
As the officer returned to the car with two citations, Ayuso's car was photographed by police,  They informed him of a cracked windshield, broken passenger mirror and two lumps in his front tires. The vehicle was not safe to be driven.  The officer was not going to charge him with the misdemeanor but merely cut the stickers from the window. As he attempted to do that, Ayuso then started to roll the window up on the officer's arm.
He allegedly screamed profanity at the officer and was asked to exit the car. He did and told the officer that he did not have permission to go into his vehicle. police said it was at that point Ayuso tried to shove the officer. He was arrested and charged with harassment, violation of administrative law and  counterfeit documents.