Trenton Male Accused Of Trying To Hook Up With Underage Boy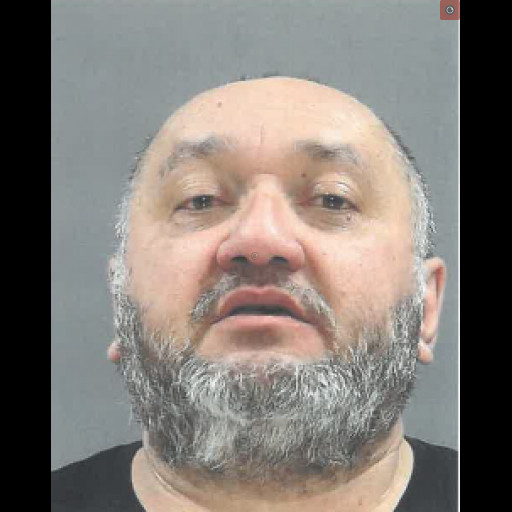 Trenton Male Accused Of Trying To Hook Up With Underage Boy
---
by Alex Lloyd Gross
When perverts and child molesters troll the internet, they are hoping to hook up with a child, most likely a teenager, and engage in sex acts.  Some will tell the "child" what they want to do and have done to them. They will also  offer to teach the "child" about techniques and share photos and/or videos.  These people know the person they are communicating with is underage.  After some time getting to know the person, they make arrangements to meet. The chat logs are evidence, as they are graphic.
That is exactly what happened in Doylestown Borough, during the early morning hours of May 6 2022. Police said that Raul; Victoria Suarez traveled from Trenton New Jersey to have sex with a teenager who he was conversing with .  At 1:50 AM when children should be at home sleeping, Suarez was in a parking lot, waiting to meet his hook up.
Instead, he met what police call a vigilante group who confronted him with cellphones and video recorders. Suarez was hoping to meet with "Orsiel", who was 13.  Instead, he met a decoy.  Suarz was in his car when police were called. They spoke with Suarez, who admitted to sending the texts.  He was taken into custody and the group forwarded all of the chat logs and tapes to police. Suarez is charged with Corrupting The Morals of a Minor.
The 55 year old male front Trenton was remanded to the Bucks County Prison under $50,000/10 percent bail.