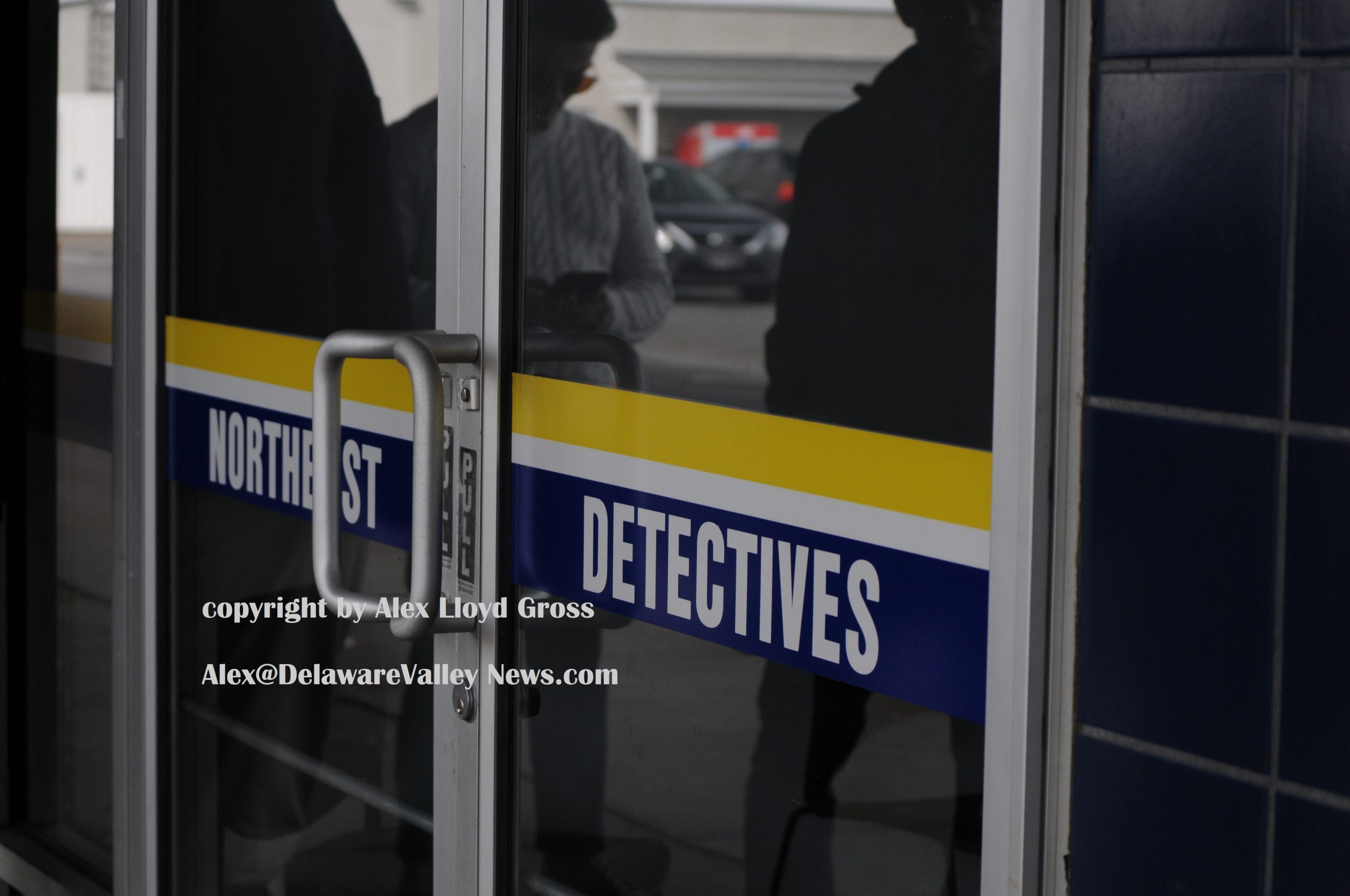 Watch As Robber Holds Up Convenience Store In Northeast Philly
---
by Alex Lloyd Gross
Convenience stores are in existence for people to pick up a few items without having to drive to a supermarket.  They are not targets for robbers to come in and take proceeds. That is exactly what happened to the shop on April 16, 2022 on the 8800 block of Frankford Avenue. The male in the below video entered, threatened the clerk and left with cash.
He was trouble right from the way he was dressed. He was all bundled up with a Flyers hoodie, blue face mask  and oversize sunglasses that don't fit properly.  The tell tale sign he was a bad guy was the latex gloves. All that prep shows he may have done this before. He never displayed a gun by threatened that he had one. "Give me all the money or I'll blow your brains out".
He even brought his own bag.
If you see this suspect do not approach, contact 911 immediately.
To submit a tip via telephone, dial 215.686.TIPS (8477) or text a tip to 215.686.TIPS (8477).
All tips will be confidential.
If you have any information about this crime or this suspect, please contact:
Northeast Detective Division:
215-686-3153/3154
DC 22-08-011403