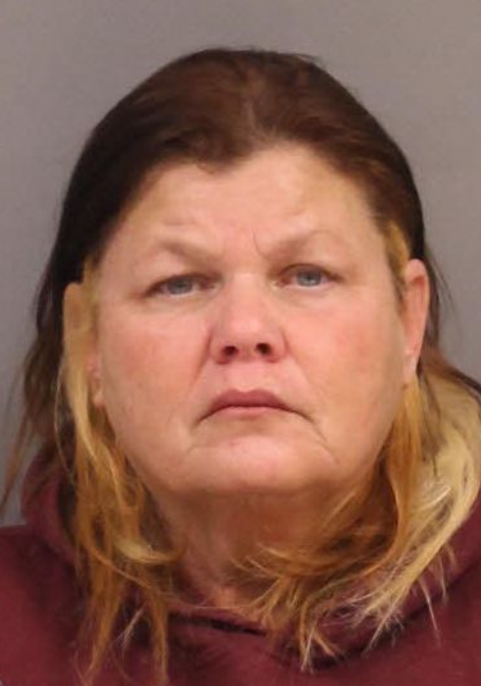 Two Dog Thieves Identified and Arrested In Kensington
---
by Alex Lloyd Gross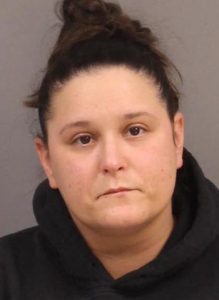 If  Peggy Cohen, of the 100 block of Sunrise Drive and Jacqueline Gregory of the200 block of Kiem Street had adopted a dog the right way instead of stealing one, they would be free and have heir anonymity.   No body would know or care who they were. However,  on May 8, 2022 they stole a three month old puppy that was on an adoption hold. Now they are famous.
The two entered the SPCA and lied on the sign in sheet, using the fake name of "Chapman" . That could be a precursor to their intent of stealing the dog, they knew what they were going to do before they got to the shelter, authorities said.  When the SPCA workers realized the puppy was missing, they reviewed the security camera footage.  The two were seen plain as day stuffing the puppy into a bag, after removing it from it's pen. They even were caught laughing about it.
That footage was aired on social media and multiple news media outlets including this one,  covered the story.
Knowing that there was no way they could keep the animal and a reward would soon be offered. That would mean even friends would give them up.  Gregory and Cohen  went to the 25th Police District and turned themselves in, at the lobby. Several hours after the story started to gain national attention.  They both face charges of theft by unlawful taking and receiving stolen property. It was there that they returned the puppy.