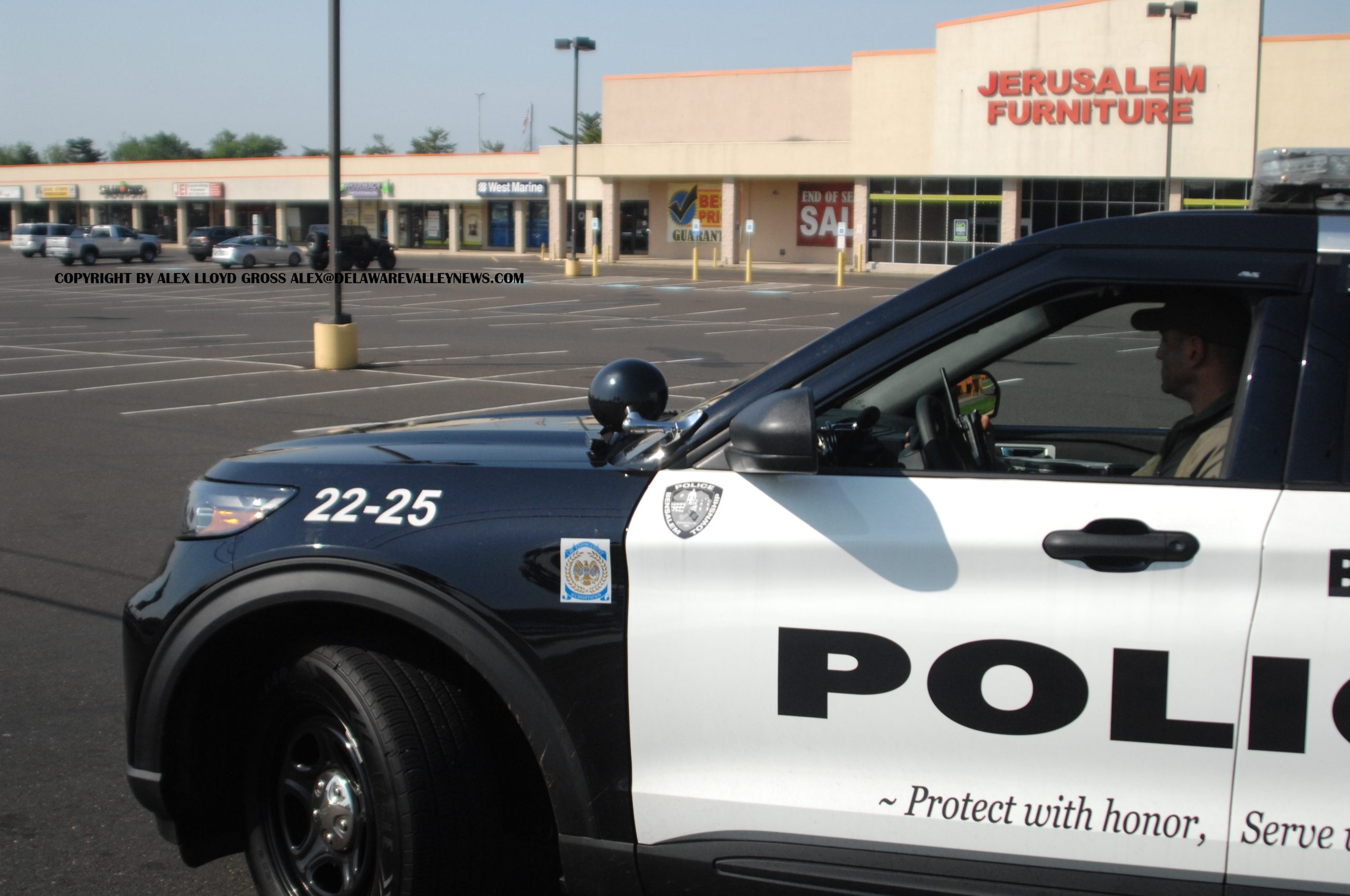 Hostage Incident Ends Peacefully In Bensalem
---
by Alex Lloyd Gross
UPDATE  NOON 5/21/2022 THE SUSPECT HAS BEEN IDENTIFIED AS Jeffrey Weikel, 52 years old. He is charged with shooting into an occupied home and related charges. Police recovered an AK-47 assault rifle and a shotgun. While the suspect fired at police, no officers were hit.
May 21, 2022
According to Bill McVey, Director Of Public Safety for Bensalem Township, "There were no injuries, everyone is fine, due to the tremendous job done by  Bensalem SWAT, EMS and Police, everyone that was there,"  he said.  It was just after 4:00 AM  May 21,2022 when police got a call of shots fired on a house on the 2100  block of Dunksferry Road.   "When officers arrived, they heard additional gunshots,  and SWAT was called out," McVey said.
Neighborhood streets were blocked off, including portions of Dunksferry Road,  Brown Avenue  and the Bensalem Country Club and golf course area.  The parking lot of the Bensalem Shopping Center  on Street Road was closed to accommodate a command post. There was nothing going on there, but public safety needed space to work and plan what was going to happen.  The shopping center was closed for business and it was an ideal place to use.
SWAT rescued two family members that took shelter in the basement of the house and according to Director McVey, "The subject surrendered himself peacefully a few hours later.  According to McVey, "He will be charged , for the incident. He is withholding the person's name until formal charges can be announced.
The incident was over by 8:30 AM. McVey confirmed this was a domestic incident and not a home invasion. No reason was given for firing the shots, McVey said. He hopes to be able to provide more information later.