Cops and Rodders Car Show Was An Arrestingly Good Time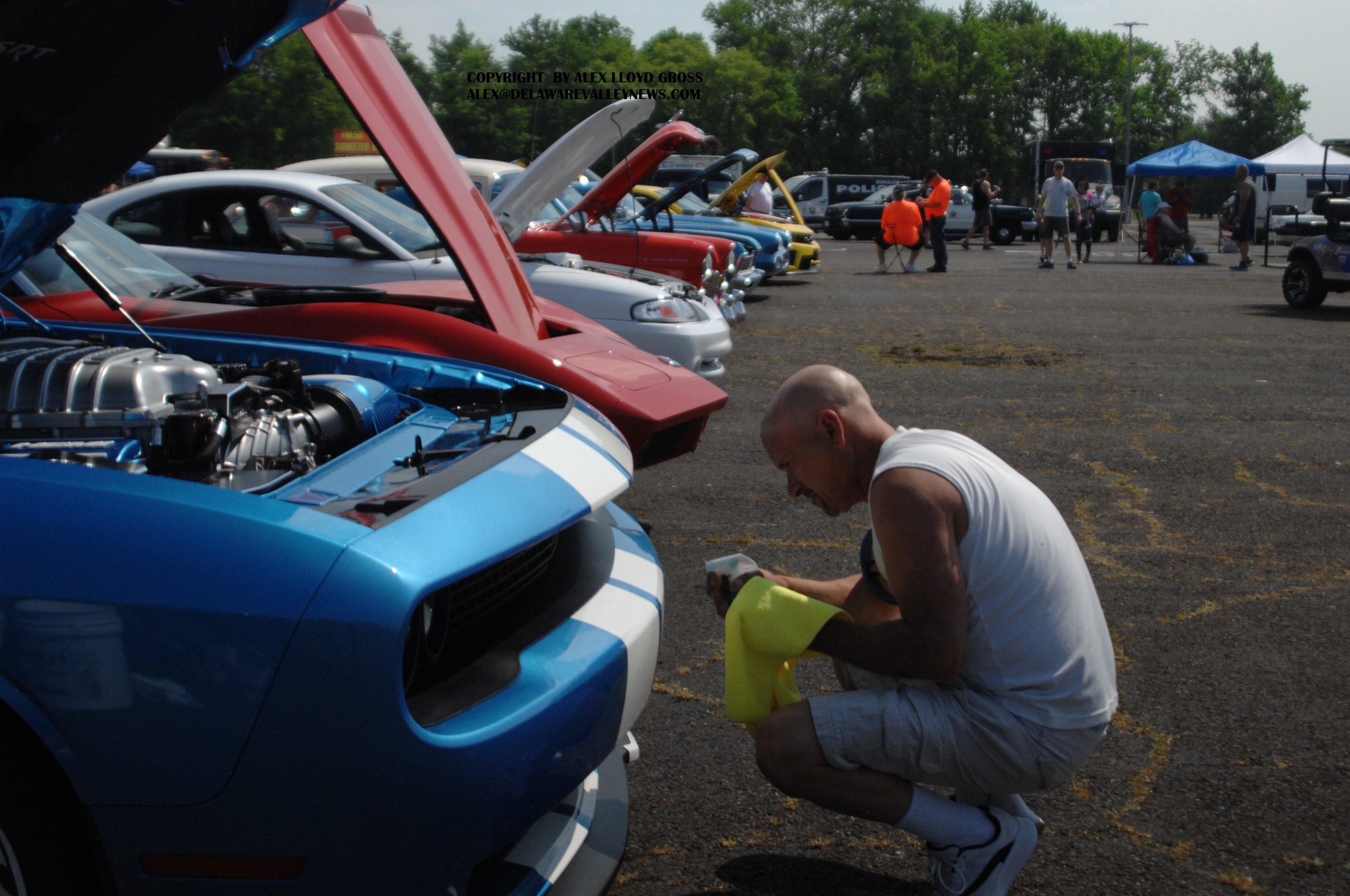 Cops and Rodders Car Show Was An Arrestingly Good Time
---
by Alex Lloyd Gross
May 22, 2022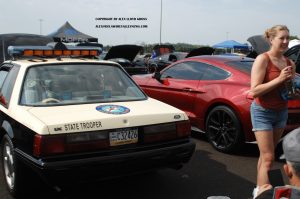 Money raised went to  help the Bensalem Police Athletic League.   A decent size car show happened on the grounds of Parx Casino today and just about everyone that went had a good time.   There is a portion of the parking lot that is not generally used . That area fit a few hundred cars today , which consisted of participants and spectators.  Over 200 vehicles  were on display, from antique cars to souped up muscle cars from the  1970's and 80's.
When people enter a car show, they think that their car is THE car that is going to win it all.  Some cars do and others are just well kept late model vehicles that are between five and 15 years old.  They certainly look good but at this point, they don't turn heads while out on the road. Like a clean 1975 Chevy Impala, or a 1935 Ford .  At this car show, there was a space for those cars and their owners showed them off with pride.
Since this was sanctioned by law enforcement, there was an opportunity for people to get their window glass etched for free by the Bucks County District Attorney's Office,  This process makes it easier for cops to track down vehicles that have been stolen. When noticed by thieves, it makes your vehicle less desirable to them.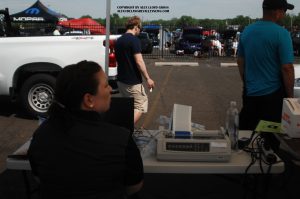 Vendors were there selling everything from phones to car care products.  The weather cooperated and rain that was supposed to happen did not. vendors selling water ice did well as did anyone selling anything cold to drink. This is an annual event and the next one should happen during the spring of 2023.