Grinding Crash In Southampton Injures Two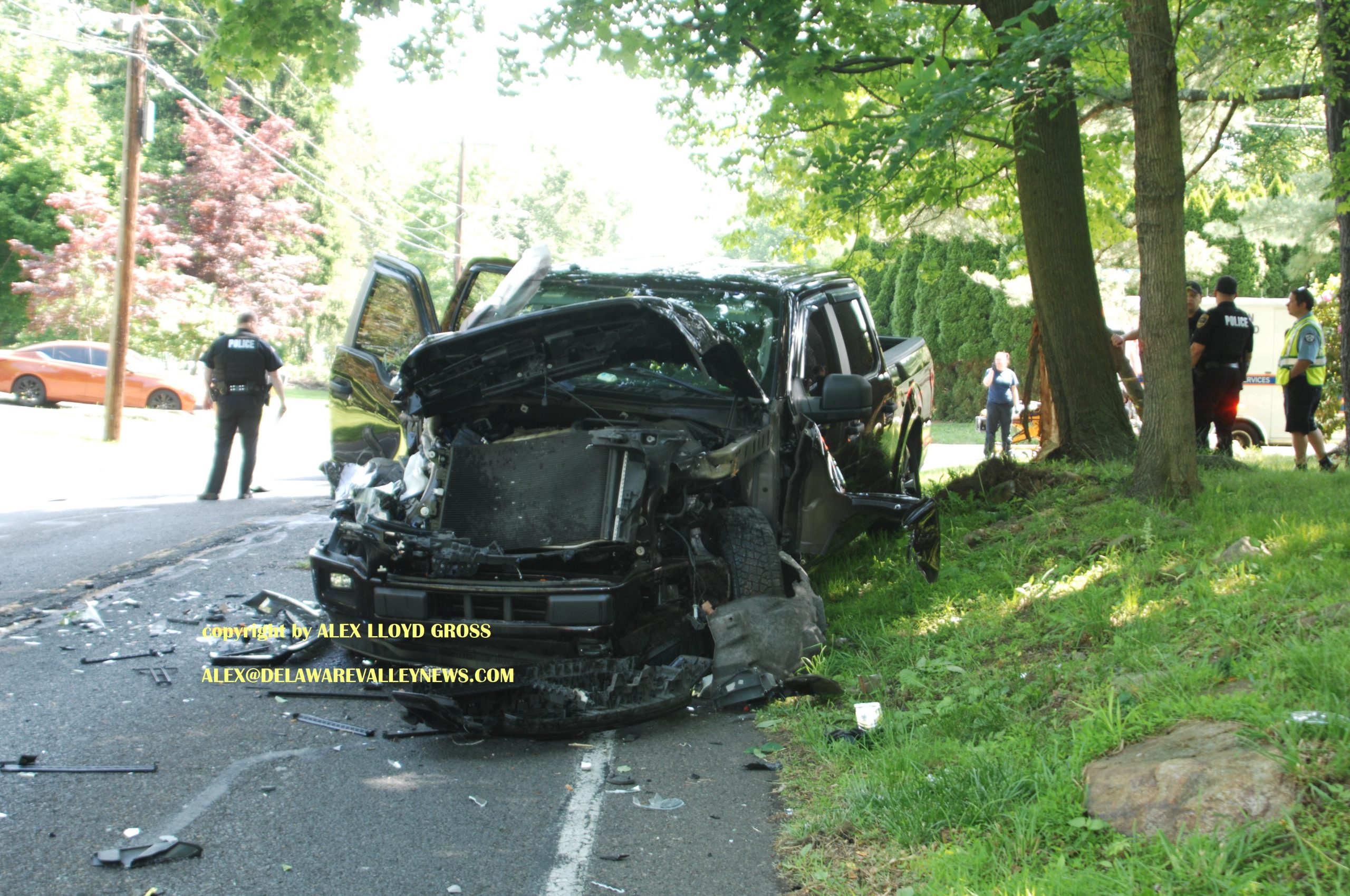 Grinding Crash In Southampton Injures Two
---
by Alex Lloyd Gross
May 29 2022
Two people sustained injuries after a car and pick up truck collided on Brownsville Road  near Homestead Street in Lower Southampton. police said the crash happened just after 10:00 AM May 29, 2022.  Both vehicles had a driver only in them , with no passengers.
The crash happened when a pick up truck traveling towards Trevose  crossed the double yellow line and hit a tree,  and a passenger car that was coming the other way.  The car continued to a controlled rest about 15 feet from the point of impact, police on scene said.  Two medic units were called. None of the injuries is said to be life threatening, authorities said.
Police do not know why the pick up crossed the road. The driver passed a field sobriety test. Police will examine the vehicle for any defects and phone records to determine if cell phone usage may have contributed to the accident. Brownsville Rd. was closed in both directions for about an hour.