Chuck Wright From Quiet Riot Has A New Solo Record Out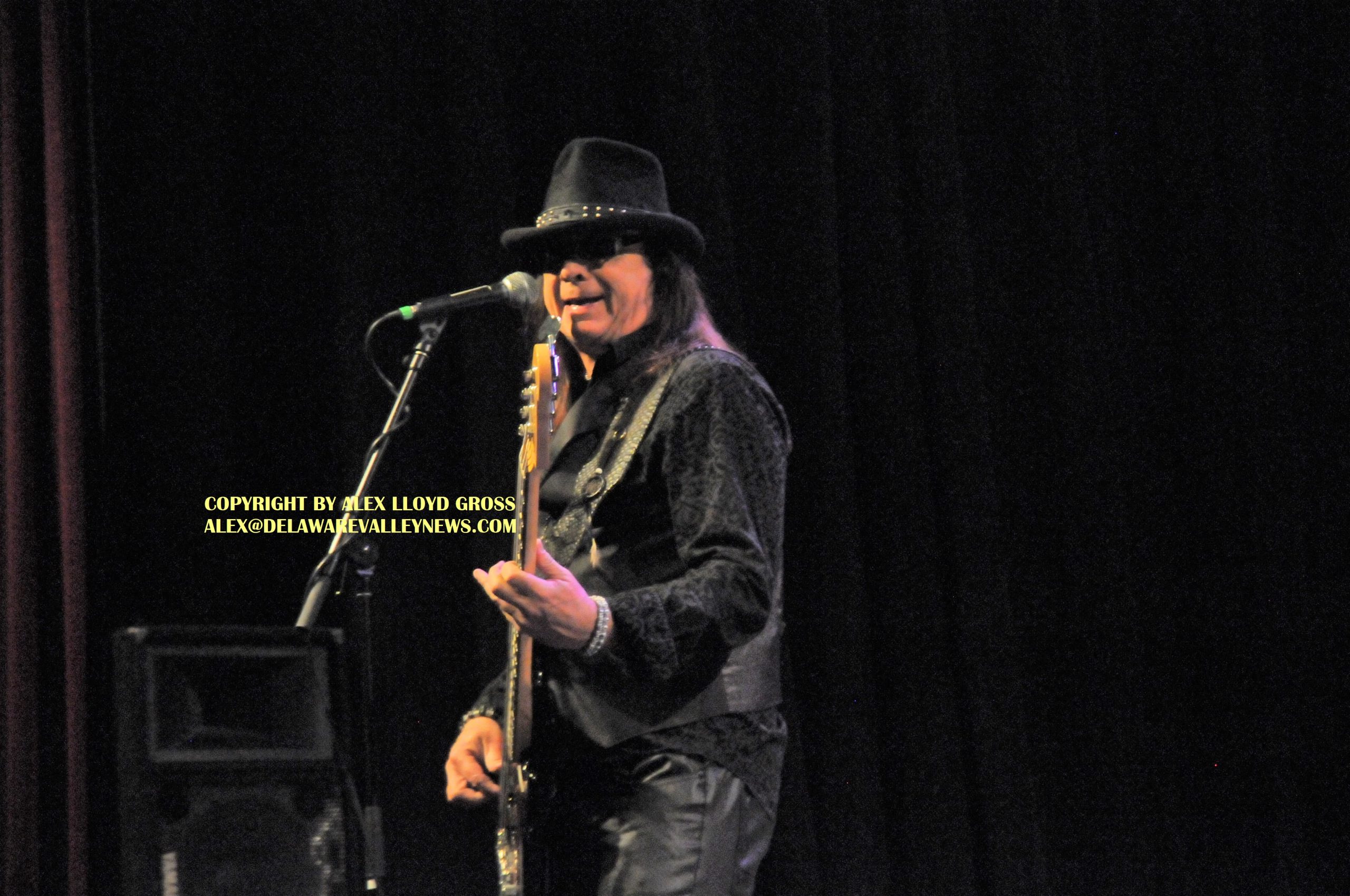 Chuck Wright From Quiet Riot Has A New Solo Record Out
---
By Alex Lloyd Gross
Chuck Wright has played bass for Quiet Riot for a long time. He played on the first record but did not tour with the band behind that record.  While Quiet Riot is still touring even though founding members Frankie Banali and Kevin Dubrow have both passed on, Wright  no longer remains a part of the touring line up when they still play live.In fact, Wright has probably played on, or been a part of bands or songs you regularly listen to.
Wright has appeared on over 100 worldwide record releases, playing bass, and producing albums of various styles, including ambient trance, reggae, rap, country, and, of course, rock. He has also been involved in seven film scores, including Kull the Conqueror, where he was joined by Guns N' Roses drummer Matt Sorum and the London Philharmonic Orchestra. 
Over the years, Wright also worked with Bad Moon Rising, Blackthorne, Christian Tolle Project, Doro, Impellitteri, Kuni, MSG, Magdalen, Murderer's Row, Pata, Stephen Pearcy of Ratt, Adler's Appetite, Love/Hate, Ken Tamplin, and Shane Gibson from Korn. Wright has headed up Ultimate Jam Night, a long-running live music show since January 2015, at the Whisky A Go Go in Hollywood. Ultimate Jam Night features up to 60 pro musicians each week. "I love doing that, I've cut it back a bit, but it's still a big part of my life,"he said.

Currently, he is doing a solo project, with an album called Sheltering Sky that just got released in mid May 2022. on this record, you will recognize some heavy talent, such as Jeff Scott Soto on vocals.
It's different. It's not Quiet Riot, it is his own music. Check out the video to Army of Me below, to see the difference.
And now for something completely different check out
Of course, Chucks is best known for his work with Quiet Riot. He remembers some of the shows he played locally here, with them In September of 1986 he played great Adventure. "I remember I was convinced to dye my hair bleach blonde, that is a time I'd like to forget,": he laughed.  He also remembers the show in Sellersville in May 2015.
"For right now I am concentrating on this project, I had fun making it and working with hose that helped me make it," he said. If you are so inclined, pick up your own copy on Amazon, or wherever you buy music. You will be glad you did.