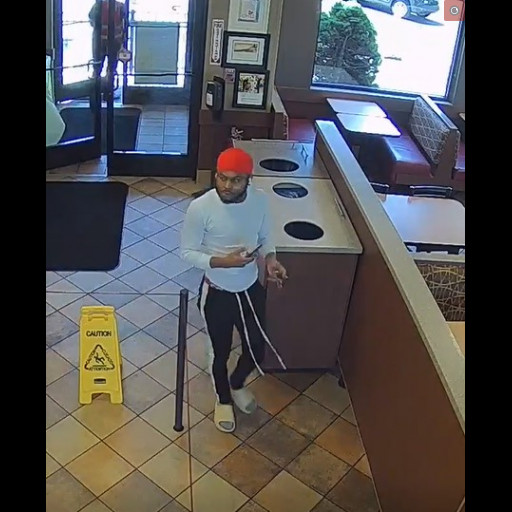 Man Steals Chicken Dinner from Chick-fil-A
---
by Alex Lloyd Gross
Bensalem police said that they are looking to arrest one male who took food from the Chick=fil-A on Street Road.  The theft happened on June 6 2022 about noon, which is lunch time.
The male walked up to where food orders were being kept for delivery drivers and customers. He then helped himself to the bag of food and left without paying for it.  Since he did not pay for any food and he left the business with something he did not pay for, it is considered theft.  If he has a reasonable explanation, police would like to hear it. Police  did not give a value of the food taken.
He is  described as a black male, wearing a red head scarf, white shirt, black pants and yellow sandals. He left in an unknown direction in a black Jeep Renegade SUV. If you know who he is, you are asked to call (215) 633-3719.