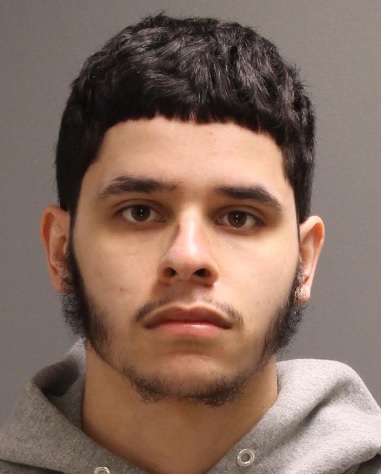 Mayfair Area Male Arrested For SW Philly Murder
---
by Alex Lloyd Gross
On May 4, 2022 children playing near Vare Avenue saw what appeared to be a dead body in some bushes on the 1700 block of Vare Ave.  They flagged down a passing patrol car and that officer confirmed that there was a human deceased . Upon further investigation, it was revealed that the body was of Frances Decero, 25 who was reported to be missing and that missing person was investigated by South West Detectives.
The next day, an autopsy was done and police said that Decero had been shot three times and beaten.  He was shot in the back, which caused him to die, police further stated. His body tossed in some bushes, where it was found by the children.
using camera footage and other investigative techniques, police discovered a suspect. An arrest warrant was issued and on Sunday, June 12, 2022 Joseph Rodriguez of the 6300 block of Jackson Street was taken into custody. He was charged with Murder, weapons offenses, Obstruction of Justice and Abuse Of a Corpse. . He will be remanded to the Philadelphia prison system with no bail pending his trial.