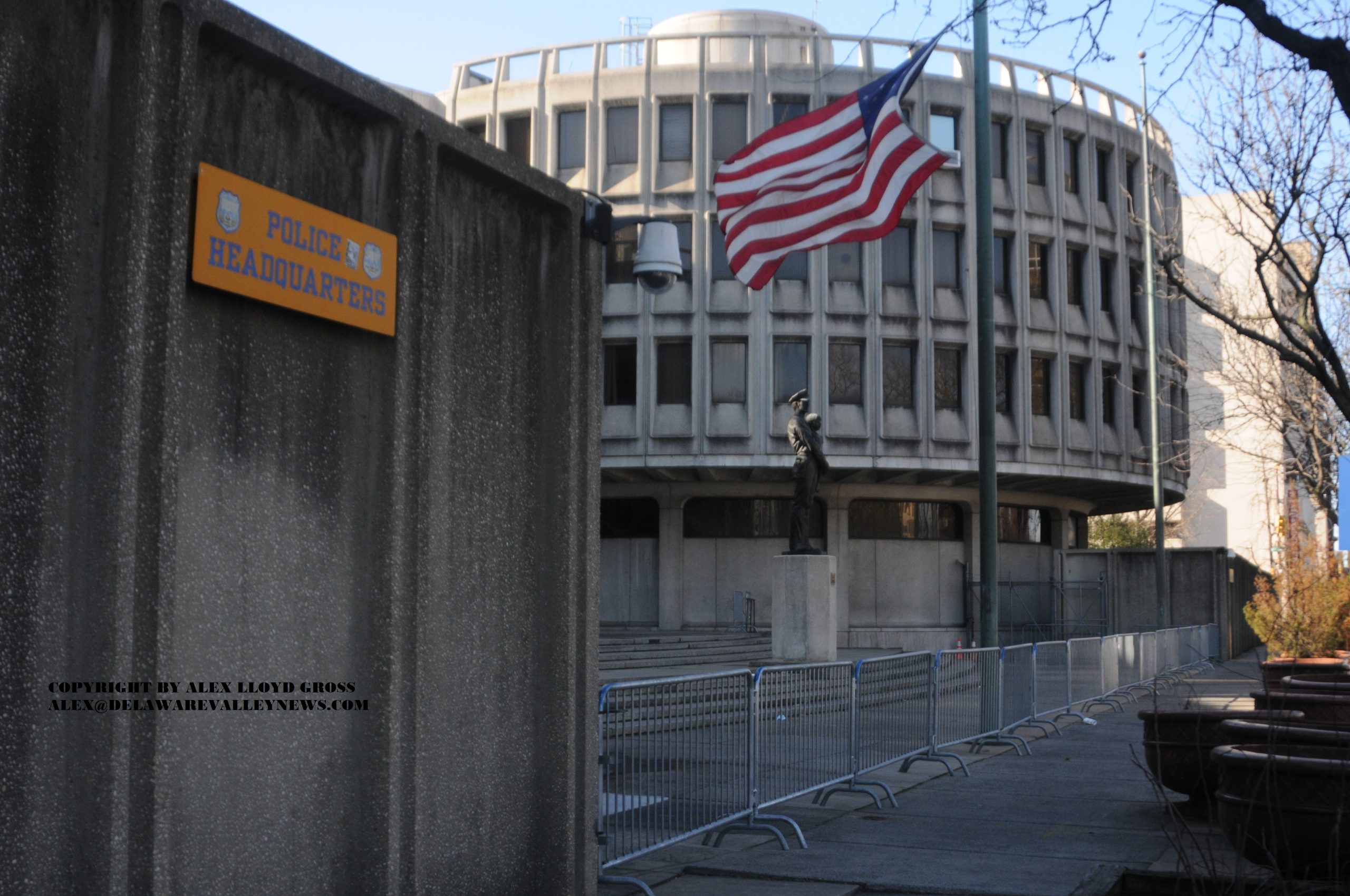 Male Steals Gun From Unlocked Car: VIDEO
---
by Alex Lloyd Gross
June 15 2022
Being a gun owner is  a big responsibility.  There are times when you do not want to carry it. Those times, you are to secure it in your vehicle and secure your vehicle. That did not happen June 13, 2022. It was just before 3:15PM when  the woman who owned the gun and the car left her car unlocked on the 1800 block of  E. Albert Street.
Her gun a Glock .40 caliper model 23 went missing.  Security footage revealed that a male was walking down the street trying car doors. When he came to her unlocked door, he opened it and helped himself to the gun.  He escaped in an unknown di9rection.
If you see this suspect, do not approach, contact 911 immediately.
To submit a tip via telephone, dial 215.686.TIPS (8477) or text a tip to 215.686.TIPS (8477).
All tips will be confidential.
If you have any information about this crime or this suspect, please contact:
East Detective Division:
215-686-3243/3244
Det. Hoover #9215
DC 22-26-031533