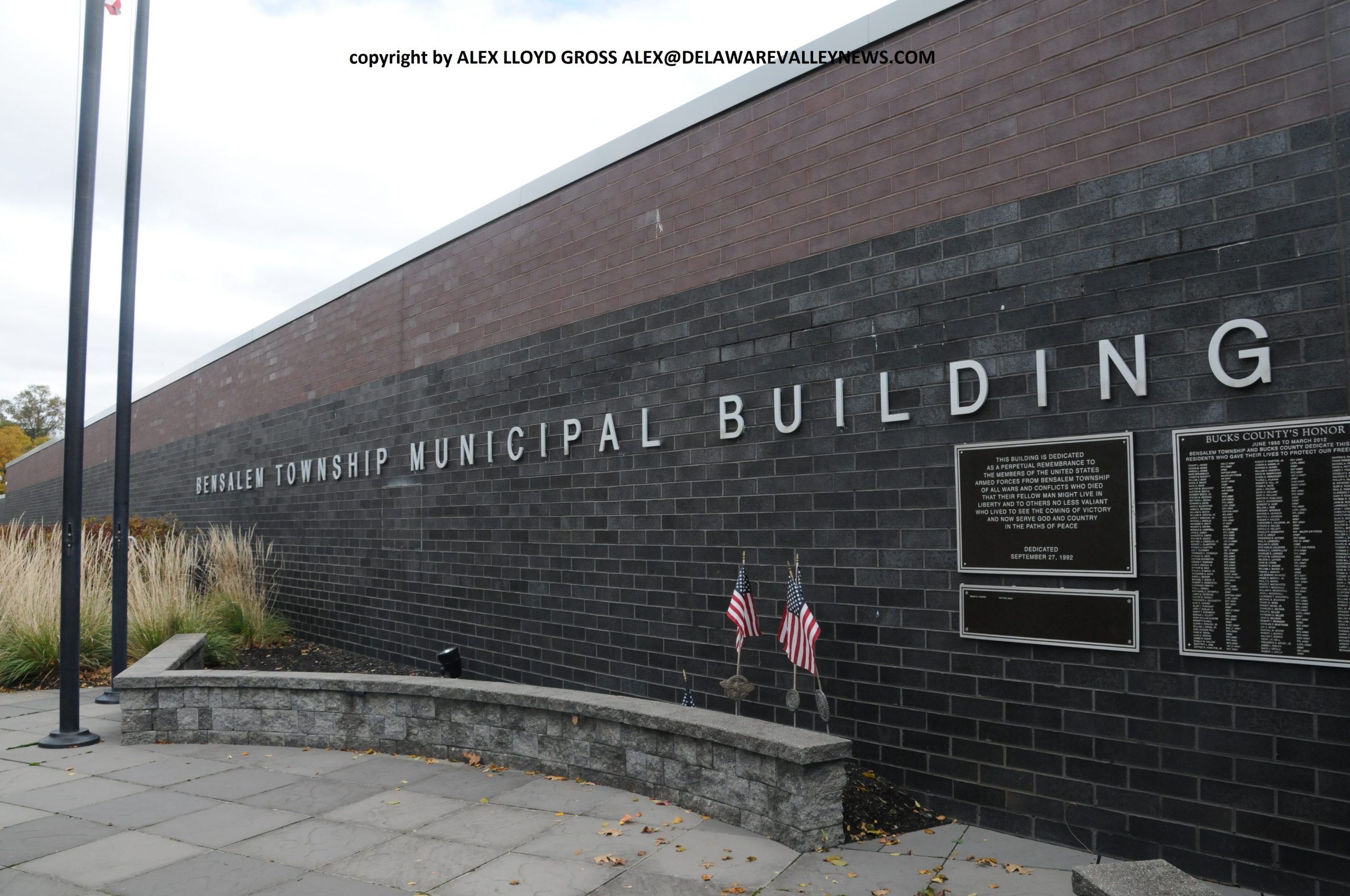 Xtreme Sex Offender Busted By Bensalem Cops
---
by Alex Lloyd Gross
June 17, 2022
When Bilal Xtreme of Limerick Pa drove from his residence to Bensalem, it was for one purpose. To have sex , and smoke marijuana with a 13 year old girl.  She was a virgin and  had never smoke pot before, either.  Bilal was texting with he girl  on several occasions.  According to court documents,  Bilal  Xtreme first traveled to Bensalem on May 23, 2022 but was stuck in traffic. The girl got upset that he was late and canceled the meeting. Bilal allegedly sent her a video that he was in route, according to court documents.
Court record state that Xtreme  did not contact her for awhile but then, again resumed his text messaging on June 15, 2022. He arranged with her on text messaging to meet at an apartment complex on the 2900 block of Knights Road.  He previously asked the girl to send naked photos of herself .
As he approached her apartment, he was met by police who found two condoms on him as well as a small amount of suspected marijuana. Xtreme  allegedly admitted to police he drive over an hour to have sex with the girl who he knew was 13 years old. He is 22 years old. When he drove to Bensalem, he did so on a suspended drivers   license, police said.
It is unknown how the girl knew Bilal or how he was reported to police,. That information was not in court documents.DVN is waiting to hear back from Bensalem Police with more information about this matter. A mug shot was not available by press time.   Xtreme was sent to Bucks County Prison under $2 million bail.  He is charged with statutory sexual assault, corruption of a minor,  criminal use of a communication device and related charges.