Wednesday Night Shows At Pennypack Are Off To A Strong Start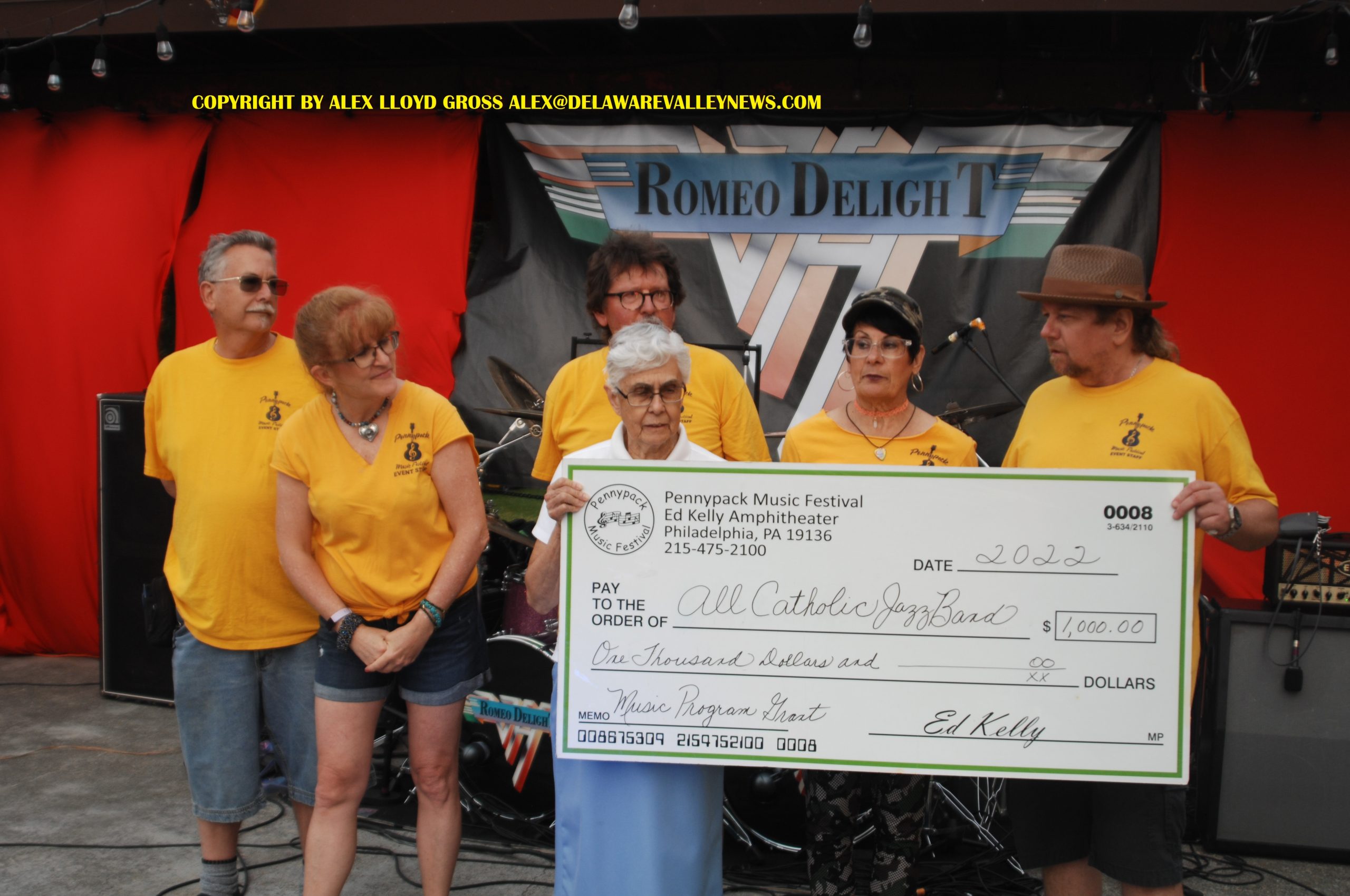 Wednesday Night Shows At Pennypack Are Off To A Strong Start
---
by Alex Lloyd Gross
June 20, 2022
Wednesday evening concerts put on by the Pennypack Music Festival  are  happening.  They are going well however they are not at Pennypack Park this year.  Instead, the shows are at Canstatters, which is a private club on Academy Road, near Willits Road.  They are still free. However the change in value has a few people upset.  There are others that are happy about the new place.
First, no permits are required. At the Park site, the festival was at the mercy of the park system as to how many permits they could get.  Neighbors would complain about a mess left behind. Food and beverages were allowed, except alcohol.  At Canstatters, there is free parking, most of it close by, food is sold onsite. So is beer to those old enough to buy it.
The shows are well attended, but a bit smaller turn out for here than at the park. Romeo Delight was the first band of the season and since then, there have been a few more.  You can check out a schedule here.
These people raise money for the payment of bands but also to donate to local schools for music education.
Shows usually start about 7:00 PM and there is a short intermission. There are  items for children to buy, as well as t shirts. Shows are generally over by about 9:30 PM.