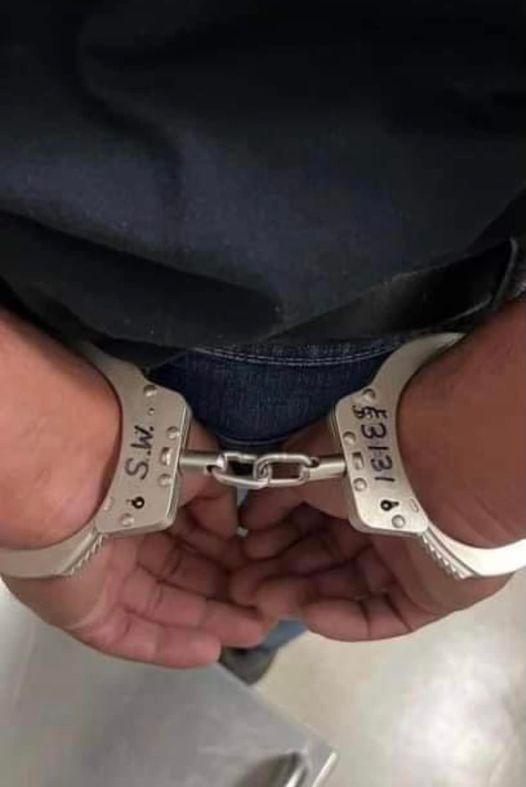 Federal Charges Announced In Fire That Killed Philly Firefighter
---
by Alex Lloyd Gross
June 29, 2022
US Attorney Jacqueline C. Romero announced that Al-Ashraf Basem Khalil, 28 is in custody and is facing charges relating to the fire that killed Lieutenant Sean Williamson, 51, who was assigned to Ladder 18 in Hunting Park. It was during the early morning hours of June 18,  2022 fire companies were dispatched to a pizza shop on the200 block of  West Indiana Street for a building fire.
After the fire was put under control,  fire crews started to overhaul the building,   This insures that there are no hot spots that can flare back up again.  The building was unstable and collapsed, killing Williamson , who was trapped in the rubble.   An intense investigation was started and security footage was reviewed. It showed about 20minutes before the fire started, two males enter the rear of the building. They leave and a short time later,  The footage shows smoke coming from the building a short while later.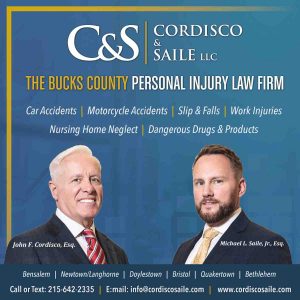 Khalil was the owner of the building, which was used as a pizza shop.  He was interviewed by federal agents on June 20,. Court documents state that Khalil provided false information about where he was at the time he learned of the fire, and that he stated that he had no plans to travel outside the U.S. in the next year. While he was being interviewed, agents noted that some of the defendant's clothing appeared to be similar to one of the two suspects captured on the video surveillance footage.
Further, the following day on June 21, 2022, Khalil again met with investigators at their request, and later that day booked a flight from JFK airport to Amman, Jordan with a layover in Dubai, United Arab Emirates. On June 22, 2022, the defendant left the United States on that flight.
He was made to return to the United States from Jordan,where he was arrested at JFK Airport. If convicted, the defendant faces a mandatory minimum term of seven years in prison if, as here, personal injury results to any person. If death results to any person, including a public safety officer performing duties, the statute carries a maximum penalty of life in prison or the death penalty.