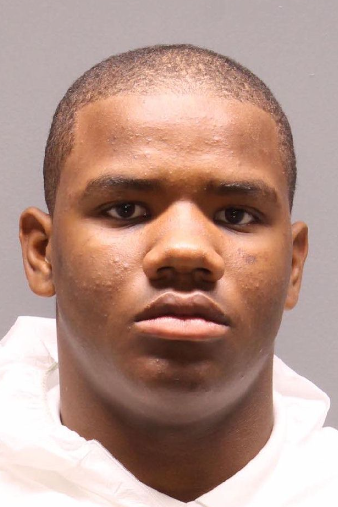 14 Year Old Charged As Adult In Senior Citizen Killing, Another Surrenders
---
by Alex Lloyd Gross
July 13.2022
When 73 year old James Lambert came across a group of what he perceived as children, out at 2:30 AM,  he was concerned and asked if they were okay and what they were doing out at that hour. That question, police said was enough to set off the group of children  and turn them into  criminals.  You may remember they smashed Lambert with a heavy base traffic cone over his head multiple times. They started to throw food at Lambert and graduated to the traffic cone.
One of the males, 14 year old  Richard Jones surrendered himself to police once a video was made public.  He came in with his 10 year old brother, who was released without charges. Jones was not so lucky. District Attorney Larry Krasner has charged him with murder in the third degree as an adult. His name is Richard Jones and he lives on the 2300 block of West Norris Street.
As first reported in Delaware Valley News.com, here, police should be making arrests sooner rather than later. We also reported that if they were juveniles, they will be charged as adults.  During police questioning of Jones, he was asked about who he was with.  This case is being closed very quickly as the 14 year old female that bashed Lambert over the head with the cone turned herself in earlier today.
She will be questioned and by the time police are finished, they will have solid leads on the other accomplices  . Many laughed as the heavy based cone came crashing down on Lambert's head. They thought it was funny. She is expected to be charged as an adult as well.
There is still a $20,000 reward for the identity of the other children in the video. If you know who they are, you should make a call and get paid.
The traffic cone looks to be a heavy based cone, used for expressway use . They can weigh as much as 30 pounds. Jones is charged with murder and conspiracy.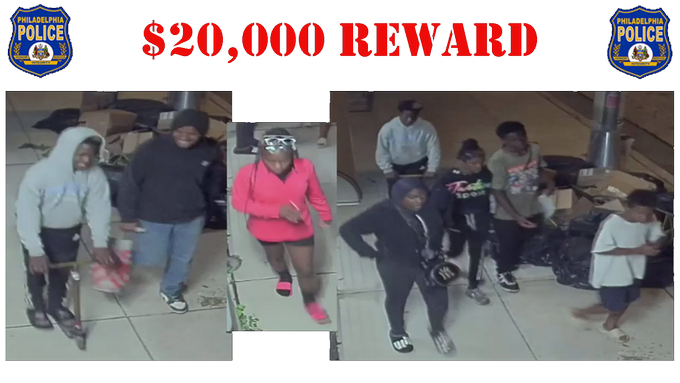 People are quick to blame the parents, however there are times a parent will do everything they can and a child will use violence or threats of violence to disregard what the parent says.  Child Protective Services is going to be investigating the households where these kids live and determine if they should be removed.
This happened on June 24, 2022, on the 2100 block of Cecil B. Moore Ave.