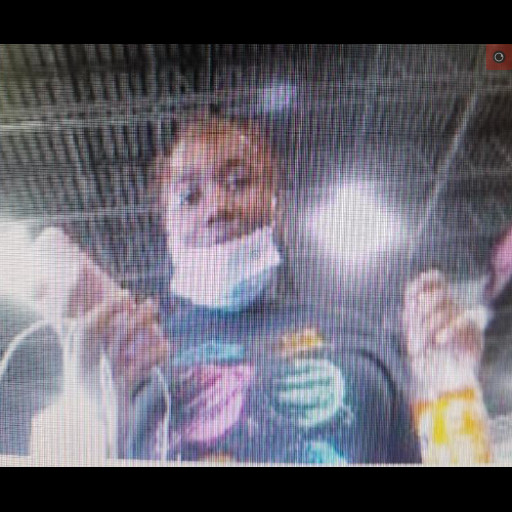 Two Females Steal Victims Wallet From Bensalem Fitness Center
---
by Alex Lloyd Gross
July 21, 2022
When people go to a gym, the lock their belongings away and hope it's secure.  Wondering about their wallet  is the last thing on their mind. They want to do their circuit, or  reps.  That is what the two women depicted in the photos were counting on.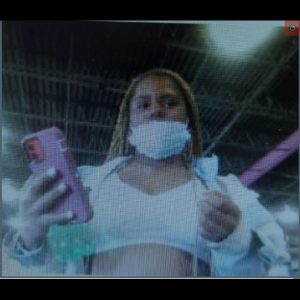 It was on June 19,2022 when  a woman was working out.  She was at the Planet Fitness on the 1800 block of Street Road, when the two entered the gym and went into the ladies locker area. There, they broke into the locker and stole a debit card, police  said.  The two were photographed at the Roosevelt Mall using it at the Kids Footlocker and at Snipes.  The theft was over $500.00, police said.
If you have any information regarding the identity of these two offenders, please submit an anonymous tip below or contact Bensalem Police Detective Shawn Smith at 215-633-3687.