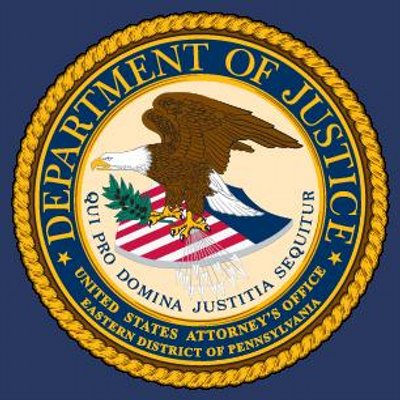 Pharmacy Closed Down In Pills For Sex Scheme
---
by Alex Lloyd Gross
July 26,2022
Federal authorities closed  down the Murray-Overhill Pharmacy,  after it was discovered that the owner of the pharmacy , Martin Brian had agreed on several occasions to provide  oxycodone and alprazolam to females in exchange for sex acts, including oral sex, to be preformed on him, in exchange for the drugs.
Federal authorities said this happened on multiple occasions and over 100,000 pills and other opioids could not be accounted for.  The investigation started when police got a call for a person passed out in the back lot of the pharmacy, located in Media Pa.  When questioned, they found Brian and the woman at the pharmacy when it was closed. The woman said she was there to show photos of her children to Brian. police did not believe that story and started an investigation.
It was determined that the woman drove from Maryland to get pill for which she held no prescription.
Criminal charges were filed. Today, authorities said the Pharmacy will close and Brian will surrender his license to dispense drugs. He will also pay a $750,000  penalty  in addition to any criminal charges.
"The allegations against Brian that he repeatedly distributed powerful painkillers and other controlled substances in exchange for sexual acts are repulsive and demonstrate Brian's total disregard for his legal and ethical responsibilities as a pharmacist," said Thomas Hodnett, Special Agent in Charge of the Drug Enforcement Administration's (DEA) Philadelphia Field Division. "The DEA, working with its partners such as the Delaware County District Attorney's Office, the Media Borough Police Department, and the Pennsylvania Department of State, will aggressively pursue rogue pharmacists like Brian who are responsible for contributing to the opioid epidemic."
"This case hits very close to home, involving as it does a pharmacy only a block from the courthouse. While the 81-year old pharmacist maintained a facade of respectability, in trading drugs for sex, he was no better than a dealer selling drugs on a street corner. The public should understand that the law enforcement community is committed to going after the dealers – whoever they may be, and wherever we may find them," said Delaware County District Attorney Jack Stollsteimer.