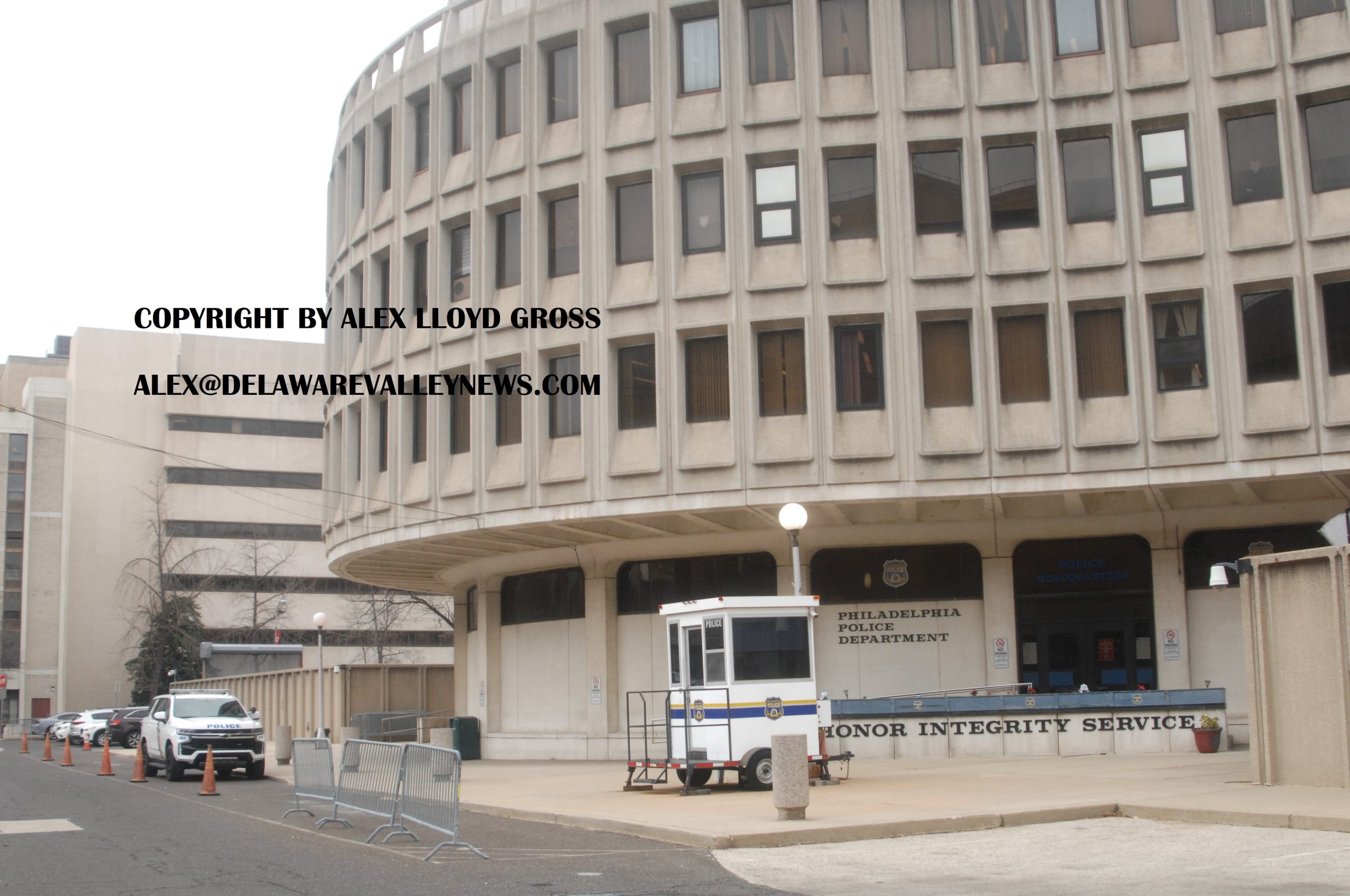 Watch Thief Steal Cases Of Red Bull From Restaurant In Philly
---
by Alex Lloyd Gross
July 28 2022
Many people are pissed at the soda tax that has been in place for quite a few years. Once thief found a way to get around that and his way is to steal it. Philadelphia Police said that on June  24, 2022 the male in the below video broke into the Juno Restaurant on the 1000 block of Spring Garden Street.  He made off with two cases of Red Bull.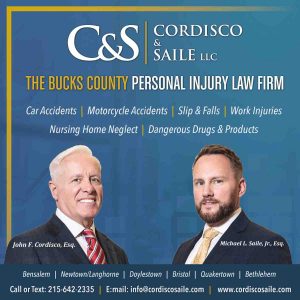 Perhaps he was hoping that he would flyaway from the crime scene, as the slogan for the drink is that it gives you wings.  That did not happen and the male was forced to walk. Restaurants are having a hard time coming back from the pandemic and things like this do not help them. This could be the most expensive drink he will ever  have, as breaking into the restaurant is a felony.
f you see this suspect, do not approach, contact 911 immediately.
To submit a tip via telephone, dial 215.686.TIPS (8477) or text a tip to 215.686.TIPS (8477).
All tips will be confidential.
If you have any information about this crime or this suspect, please contact:
Central Detective Division:
215-686-3093/3094
Det. Schell
DC 22-06-031458