Warminster Male Arrested For Sex Abuse Of A Pre Teen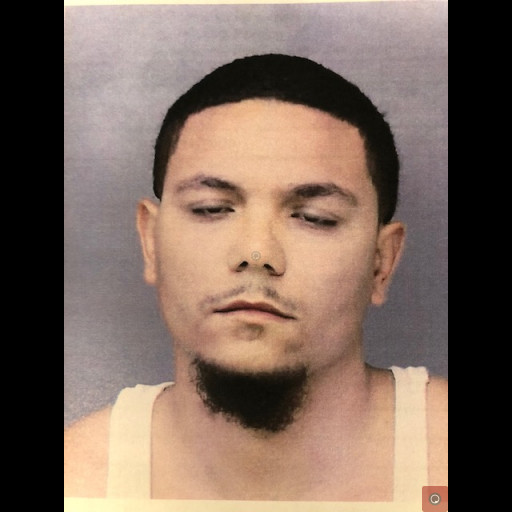 Warminster Male Arrested For Sex Abuse Of A Pre Teen
---
WARNING THIS ARTICLE CONTAINS GRAPHIC DEPICTIONS OF A SEX ACT ALLEGEDLY DONE AGAINST A CHILD. READER DISCRETION IS ADVISED.
by Alex Lloyd Gross
Aug 3, 2022
Dominic Leonadi, of Southampton Pa is facing serious charges, after he was arrested for allegedly molesting a small child,  that he was supposed to be watching.
It was back in 2015 and 2016 when Leonardi was watching a young girl. He was entrusted to keep her safe. Instead, according to police, he led her into the bathroom of  an apartment where the girl resided, in Warminster, Pa. .  He coaxed her to take off her clothes and then penetrated her with his finger, while he masturbated. He finished that act on the floor and told the girl she was not allowed to tell anyone ,or he would get into trouble.
On another occasion, he took the girl into her mothers bedroom and then took his clothes off. he then is accused of placing her hand on his penis and guiding her hand, in order to masturbate himself.  He again told the girl who was not older than seven not to tell anyone .
An arrest warrant was served and he was arrested today without incident,on charges of corrupting the morals of a minor, indecent sexual assault,  and related charges. He was arraigned and sent to Bucks County Prison under $50,000 bail.