Two Hurt In Serious Crash In Somerton
Two Hurt In Serious Crash In Somerton
---
by Alex Lloyd Gross
Aug 11, 2022
Two people were taken to local hospitals after a grinding two vehicle accident at the intersection of Bustleton Avenue and Tomlinson Road. This crash happened about 4:00PMandat least one person was briefly trapped in a vehicle.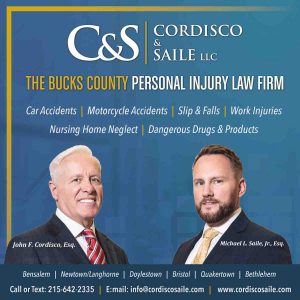 Traffic was a nightmare for about an hour, as drivers had no idea where to go or how to navigate through a parking lot.  Police said the injuries were serious but not life threatening.  This intersection is controlled by a traffic light. It is unknown which driver disregarded a red signal.
Multiple pieces of fire apparatus were called to the scene, but were recalled when a patient was freed from the wreckage.  By 5:15 PM the scene was cleared up.