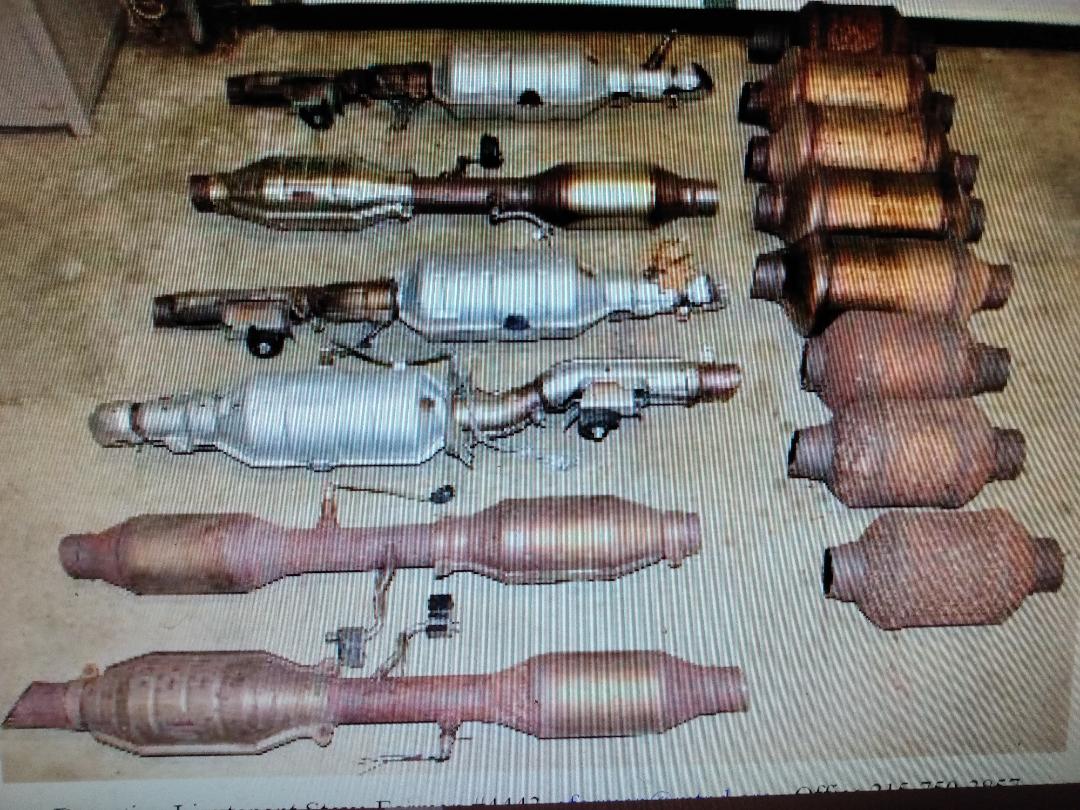 Block Captain Shot Trying To Stop Catalytic Converter Theft
---
by Alex Lloyd Gross
August  17, 2022
Catalytic Converter thieves are just a shade above child molesters.  These scum are despised and people would like to kill them or do bodily harm to them if they are caught in the act.  Police advise not to do that. Dial 911 and get a description.  It is difficult to wait for the police as you watch the thieves drive away with your property.
In Philadelphia, early today, at Germantown and Pomona, a 50 year old Block Captain  was woken up by the sound of a saw cutting a converter off a van. He went to investigate and the thief shot him once in his chest, in an attempt to run away. The thief was confronted by the Block Captain and the owner of the van.  Police are scouring the immediate area for security cameras. That footage will be shared with  the media and the thief will be famous.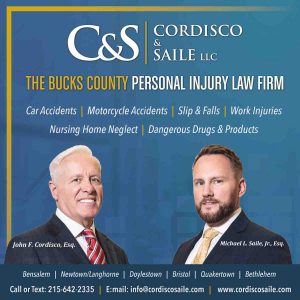 "This crime takes minutes to do, said Eric McLaurin, spokesperson with the Philadelphia Police  Department.   Thieves can get a lot of money for a catalytic converter, upwards of $1200.00, so it is risk Vs reward. The theft of a catalytic converter is a nationwide epidemic. It's not just limited to Philadelphia "We are catching and arresting people, doing this," said Detective Glenn Vandegrift of the Bensalem Police Department. Those arrested are from Philly, Trenton and Bucks County, Vandergrift said.
The advice of "park in a well lit area and have high def cameras" is good advice but it's not practical for apartment dwellers. Just this weekend residents of an apartment complex near the city limits in Bensalem saw some thefts. The bottom feeders that took the converters  took them from people that need their vehicles. A lot of the thieves are crackheads trying to get money, police said.
One possible solution is to have a VIN etched onto the converter, paint heat resistant orange paint on the converter and install a cage or heavy duty chain to wrap around the converter. This will make it harder the the thief to steal.
The other solutions would be to make it illegal for private sales of catalytic converters to shops. Those shops that disregard the law and accept  the cats will be fined and eventually put out of business by having their certificate of occupancy revoked.   If there is no where to sell  them, possibly, the thefts will be curtailed.
The Block Captain shot today is expected to survive the shooting, police said. The suspect will most probably be charged federally as well.