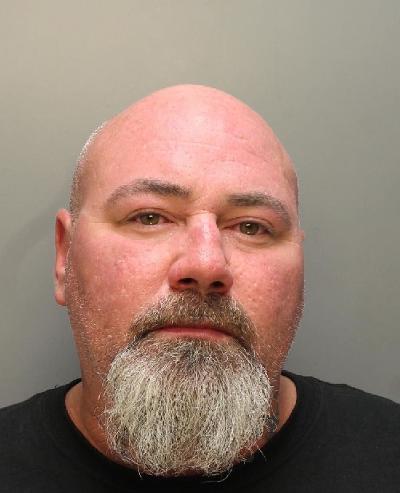 Male Hits Police Horse After Being Denied Entry To Rammstein Concert
---
by Alex Lloyd Gross
Sept 1,  2022
Rammstein  the German metal band does not tour in the United States Much. Last night, they played a concert at Lincoln Financial Field . A Rammstein show is like a comet, they just don't happen very often. For one Harrisburg fan, he wound up missing the show after he allegedly drank too much to get into the stadium.
It just just before 8:00 PM, almost showtime, when police said that Dustin Blattenberger of Harrisburg  was denied entry into the stadium by security. He became belligerent and police were called. Blattenberger then grabbed the bridle of a police horse with his right hand and struck the horse with his open left hand. Police quickly dismounted their horses and tried to take him into custody, with Blattenberger fighting for several minutes.
A police assist was called and he was cuffed. He was charged with assault on police, animal cruelty, resisting arrest, as well as aggravated assault.  Police said the horse did not sustain any injuries.
The Rammstein show lasted for over two hours and included special effects such as band members  shooting flamethrowers at each other, explosions and  a state of the art light show.