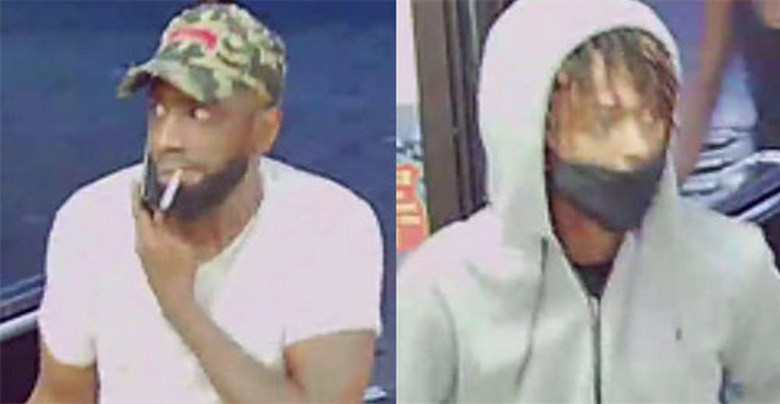 Robbers Hit Same Convenience Store Twice In NE Philly
---
by Alex Lloyd Gross
Sep 8, 2022
Philadelphia Police released  a video yesterday of two robbers that hit a 7-Eleven  on the 6900 block of Torresdale Avenue. The first incident happened on July 18,at 7:15 AM. The male on the left  of the above photo  walked into the store to case it out, with no mask on. police said about a minute later he returns and announces a hold up.  This time he had a mask on and pretended to have a gun. he got away with some cash.  He must have forgot about the security cameras in the store that recorded him a short while before.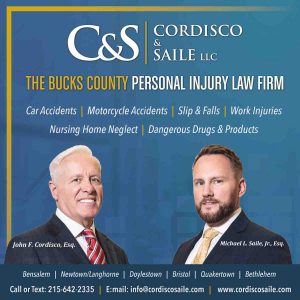 A month later on August 19, 2022 the male returns with another male and this time, both are armed with pistols and go behind the counter and take money. They left in an unknown direction, police said.
f you see these suspects do not approach, contact 911 immediately.
To submit a tip via telephone, dial 215.686.TIPS (8477) or text a tip to 215.686.TIPS (8477).
All tips will be confidential.
If you have any information about this crime or these suspects, please contact:
Northeast Detective Division:
215-686-3153/3154
DC 22-15-052109
DC 22-15-060807