Croydon Male Charged With Stealing Over $100 K in Scrap From Power Plant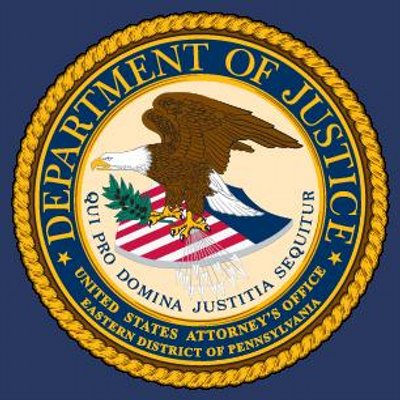 Croydon Male Charged With Stealing Over $100 K in Scrap From Power Plant
---
by Alex Lloyd Gross
Michael Garrison has been charged by federal authorities with stealing scrap metal from power generating plants that have been decommissioned. He lives in Croydon Pa. The alleged thefts happened between 2018 and until August 2021, Garrison would drive to various power stations in the area.

For example, Titus Station in Berks County, Cromby Station in Chester County, Southward Generating Station in Philadelphia, and the Gould Street Generating Station in Baltimore, Maryland, in order to steal copper wire and other metal, which he then sold to scrap yards in Philadelphia. The Information further alleges that between January 2020 and August 2021, Garrison sold stolen scrap on approximately 175 separate occasions to a Philadelphia scrap yard, for which he was paid more than $117,000. But the payment the defendant received paled in comparison to the damage he caused to the power plants. For example, the Information alleges that in the summer of 2021 alone, Garrison caused more than $1.5 million worth of damage to Titus Station in order to expose and pull the copper wire and other metal that he stole from that facility.
The materials he allegedly lifted from the stations were not his to take.  In addition, he is accused of failing to declare the income he derived  on his taxes.
"Brazenly breaking into and damaging a power facility — for any reason — is unacceptable," said Jacqueline Maguire, Special Agent in Charge of the FBI's Philadelphia Division. "It's imperative to hold perpetrators accountable for their destruction and, in doing so, we seek to also deter others from committing such a serious federal crime."