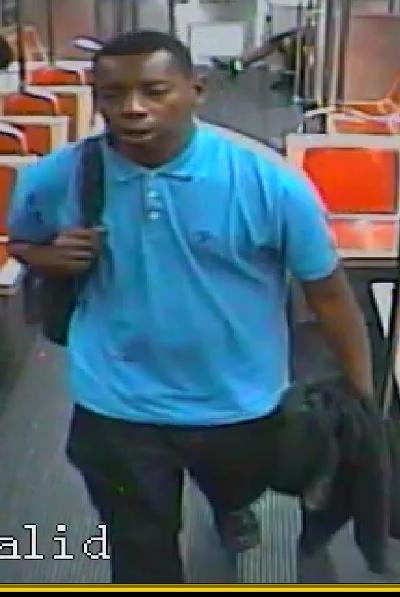 Video: Male Wanted For Murder In Philly Subway System
---
by Alex Lloyd Gross
Sep 12,2022
Philadelphia police are asking for your help in finding the suspect who is wanted for shooting another male and killing him at an underground trolley stop in center city.  This killing happened on September 10, 2022 at 2:15PM.
The two men had some kind of altercation.  Security cameras are prevalent in the subway system and they are plentiful.  Some hidden, some in plain view.  They captured the shooting and the suspect.  Either he forgot the cameras were there, or he did not care, He made no attempt to conceal his identity.
He did, however try a quick change of clothes. he took off a jacket/hoodie that he was wearing.  he made his way up the stairs and escaped upstairs, near the area of 19th and Market Streets. The city has issued a $20,000 reward for information that leads to the arrest and conviction of the shooter.
Suspect Description: Black male, 20-30 years old, medium build, last seen wearing a blue Polo shirt, a dark zip-up sweatshirt with a light-colored pattern and light-colored hood lining, dark pants, dark "slides "and a dark backpack.
If you see this suspect do not approach, contact 911 immediately.
To submit a tip via telephone, dial 215.686.TIPS (8477) or text a tip to 215.686.TIPS (8477).
All tips will be confidential.
If you have any information about this crime or this suspect, please contact:
Homicide Unit:
215-686-3334/3335
Det. Maha #631
DC 22-09-032256