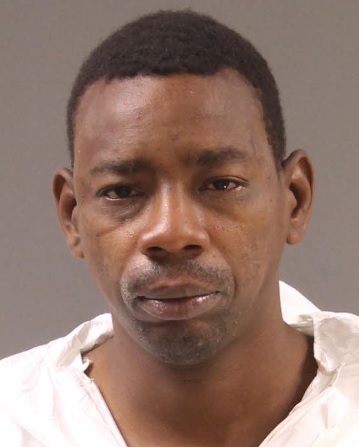 Male From Texas Arrested In Subway Shooting
---
by Alex Lloyd Gross
Sep 13, 2022
It was just after  2:00 PM when an altercation happened on the trolley platform at 19th and Market Street.  One male did not have a gun. The other male was armed.  police said that his name was Terance Tasby. He is 33 years old and previously resided  on the 1900 block of Young Street in Dallas Texas.
Police did not say what he was doing in Philadelphia or how long he was here. He was arrested yesterday, September 12, 2022 by SEPTA police at 8th and Market Streets. Police recovered a gun the believe was used in the shooting. Tasby  did not have a license to carry . In fact, police said he would not have been able to get a gun permit if he tried. He was a convicted felon.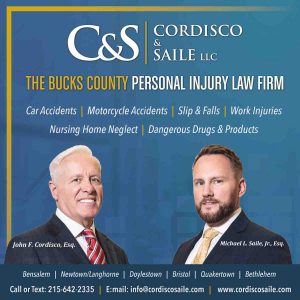 Police could not say if his felony conviction was from Texas or Pennsylvania. He is now lodged on State Road, awaiting trial on murder and firearms charges.
The victim, Kevin Fulton of Marshall Street was pronounced dead less than an hour after he was shot, police said.  He was shot multiple times.