Yardbirds Play Show At Philadelphia City Winery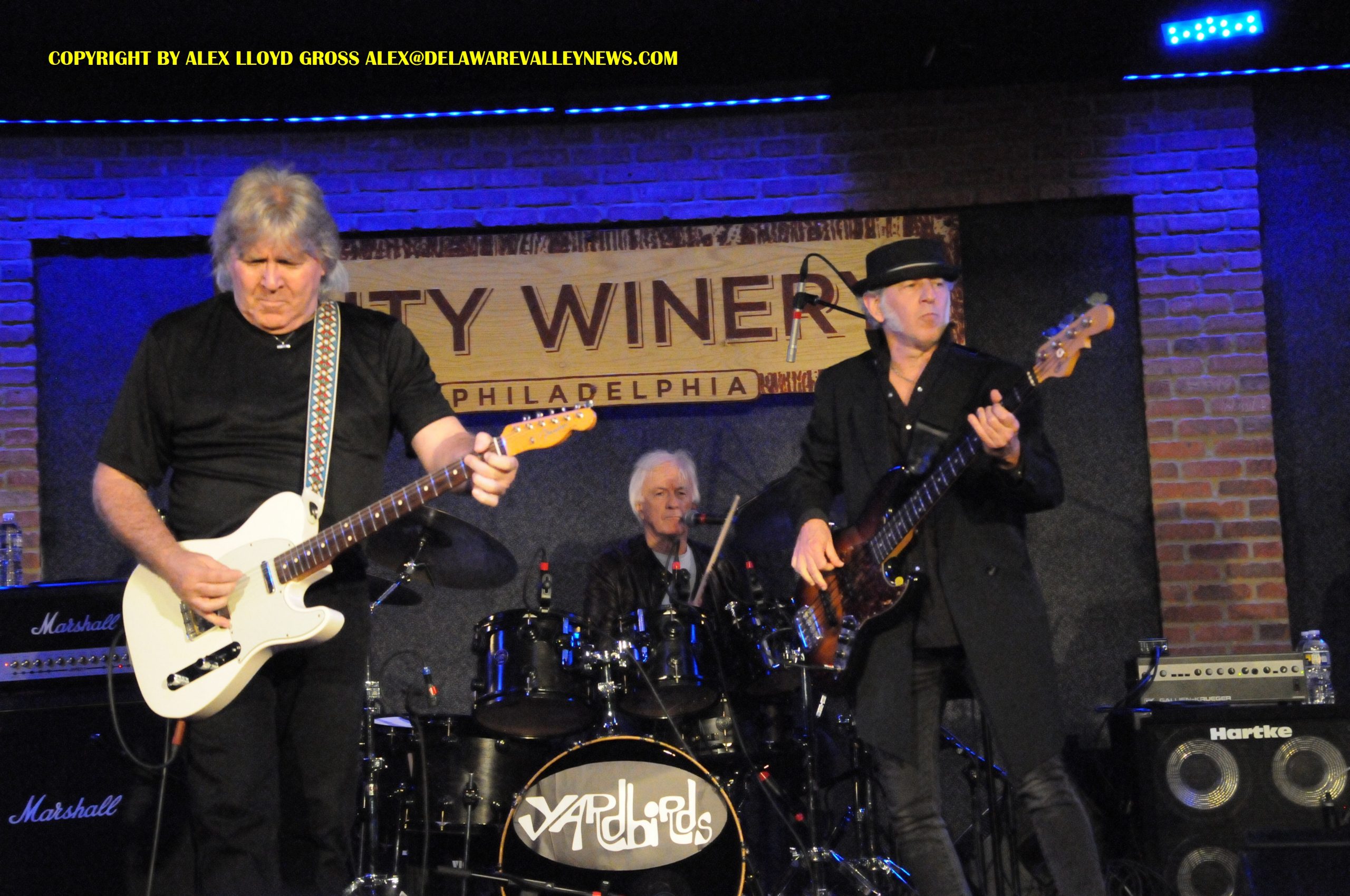 Yardbirds Play Show At Philadelphia City Winery
---
by Alex Lloyd Gross
September 22, 2022
Last night was a trip on the time machine to the mid 1960's, as The Yardbirds  rocked on stage for about 90 minutes at the City Winery, in Philadelphia. This is the band that can boast Jeff Beck, Eric Clapton and Jimmy Page as members.   While those legends were not on stage, the musicians that were kicked some major ass.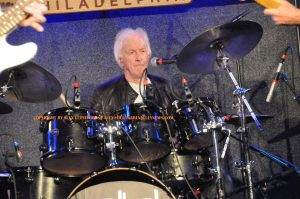 From the opener of "Train kept A Rolling""  To the close of "I'm a man", the crowd was delighted.  On either side of the stage, were two screens which were in sync with the show.  They would frequently show clips of the band throughout their career, album covers and locomotives, Especially during  the opener.
Of the original band, only Jim McCarty is still with the band. Bassist Kenny Aaronson and Myke Scavone takes care of harmonica and percussion. John Idan joined the band in 1992 and he has played  on multiple instruments though the band's history. Last night he was on guitar and vocals.  He was spotted walking down Filbert Street, before the show, speaking with fans.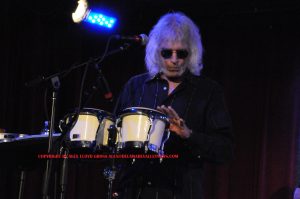 While the Yardbirds have quite a few hits, that they played, like "Over Under Sideways Down" and "Heart Full Of Soul",  they mixed in some blues songs and classic Yardbirds material that might not have gotten as much airplay as their top radio hits. The crowd went nuts  when Jimmy McCarty started the vocals for "Back Where I Started" and the band showed their blues roots with "I Ain't Got You" and of course "New York City Blues".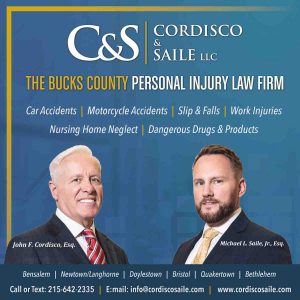 Aside from the screens,  there were no special effects.Opening the show for a quick but very satisfying set was  Rogers and Butler. They have a CD out which you should pick up.