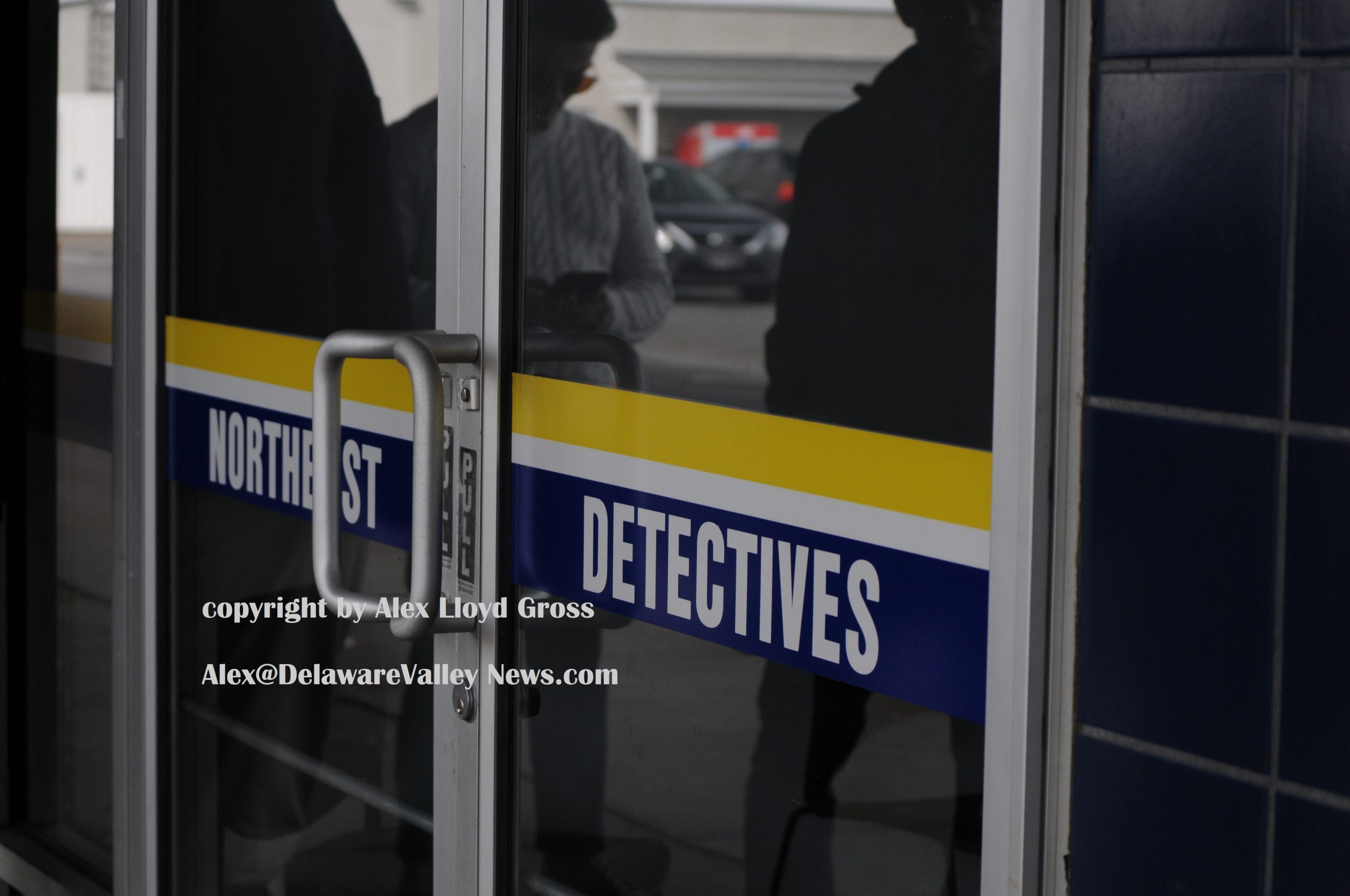 Philly Cops Using Cameras and Technology To Id WAWA Hooligans
---
by Alex Lloyd Gross
Sept 26, 2022
When a skating session at Rolling Thunder let out on the Roosevelt Boulevard,  police said about 100 juveniles descended en masse to the WAWA located at Tyson Avenue and Roosevelt Boulevard. This is right down the street from  the skating rink.  Once inside, the kids tore apart the store, scaring customers and employees. This happened over the weekend.
Some kids stole items, while others just tossed items and broke things. Police were called and the store was trashed. The only thing is that the actions from these criminals was captured on camera.  Multiple cameras.  Some customers, store employees and even participants themselves have recorded the incident and some of it has been posted to social media. Some has not and police said it is good footage.
She really tried to order a sandwich at WaWa while it was being ransacked and robbed 👀🤣 pic.twitter.com/8ILtR97NU8

— Daily Loud (@DailyLoud) September 26, 2022
Now police are going to use that footage to track down as many of the delinquents as they can.  The store is equipped with multiple security cameras that are very good with faces. According to police, a good number of the vandals got onto SEPTA buses to go home.  SEPTA buses are now equipped with cameras as well. detectives can track the vandals to their neighborhoods and with cooperation with schools, they can track down who is who.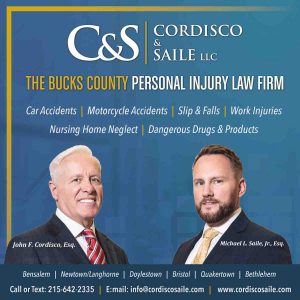 When caught, they will be prosecuted as juveniles. The pile of destruction they left in their wake is anything but child's play. WAWA has taken to closing  stores where crime is rampant. A similar incident took place in Roxborough and that store is closed during certain time periods.  WAWA  employees could not comment on that but  if they follow the trend, there is a good possibility that those store can be closed or have hours cut back.
This impacts jobs.  This impacts the community as well.  Imagine the motorist almost out of gas  and cannot get fuel because the shop is closed for a few hours.  Police have stated they will work to arrest as many of the juvenile delinquents as they can. Some appear to be as young as 10 years old.
Police said they will work with the skating rink and WAWA to avoid  similar incidents.