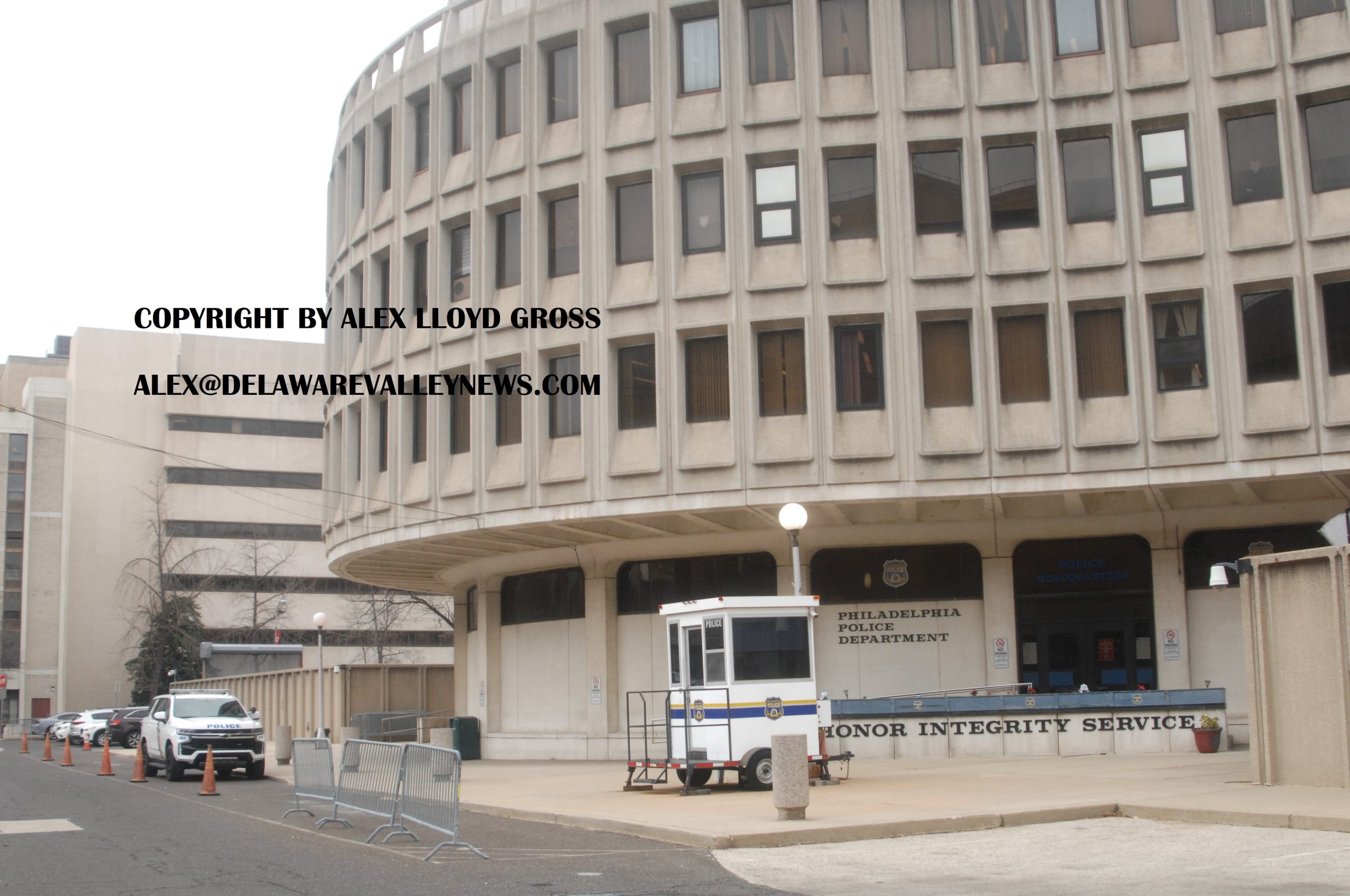 Woman Car Jacked At Gun Point In Front Of Her Northeast Philly Home
---
by Alex Lloyd Gross
Sept 27,2022
Philadelphia Police released video of a masked carjacker who pulled a gun on a woman in a residential neighborhood  last week.  It was September 19, 2022 in front of  a house on the 8900 block of Maxwell Place.  The video( below) shows the woman  toss her handbag to the ground as the thief pulls a pistol on her.
He then gets into her car and leaves the area, but not before terrorizing two people leaving for work.  He rolls up on a bicycle ( that might be stolen) and got the jump on two women. He pulls a gun on them and steals their 2020 Hyundai Santa Fe .He left the bicycle and took off in the car. police are not saying if the bike was stolen..
The thief then abandoned the car at Large and Griscom, Streets. where it was recovered unoccupied.  Police have custody of the bicycle.  No injuries were reported.
If you see this suspect do not approach, contact 911 immediately.
To submit a tip via telephone, dial 215.686.TIPS (8477) or text a tip to 215.686.TIPS (8477).
All tips will be confidential.
If you have any information about this crime or this suspect, please contact:
Northeast Detective Division:
215-686-3153/3154
DC 22-08-028638