Still No Concrete Info On Roxborough Football Shooting
---
by Alex Lloyd Gross
September 28, 2022
City officials and the entire community are upset, angry and asking why five young boys playing football during a scrimmage game at Roxborough Football Field  were shot. This happened at 4:41 PM.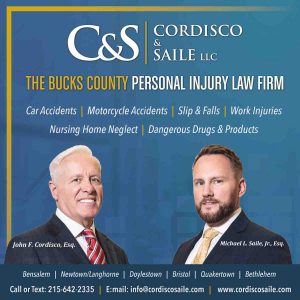 It was yesterday, when an unknown gunman fired multiple shots ,hitting the team members as they made their way off the field to the lockers. A 14 year old boy, identified as Nicholas Elizalde of the 1900 block of Lawrence Road, Havertown, PA. was pronounced dead at Albert Einstein Medical Center at 5:09 PM.
Four other males were also shot and their injuries range from a graze wound to more serious injuries. All of those injured are in stable condition, police said.  No video or photos have been released, showing the gunman. Police do not have a motive and anything  would be speculation. In fact, According to Miguel Torres, spokesperson for the Philadelphia Police,  they are not 100 percent sure that the victims were the intended target.
This comes just a few hours after Mayor James Kenney signed an executive order prohibiting guns at city parks and recreation centers. You can read that here. Legal gun owners  would be charged with trespassing if they refused to leave . Meanwhile, a criminal, intent on committing serious crimes, is not going to be deterred by a sign.
The Roxborough Football Field is a tranquil place that people in the neighborhood can come to work out on the track, or just sit in the stands and think.  The future of the stadium is unknown, and officials would not say if they will cancel the remaining football season. There has been talk about and increased police presence for games and practice sessions.