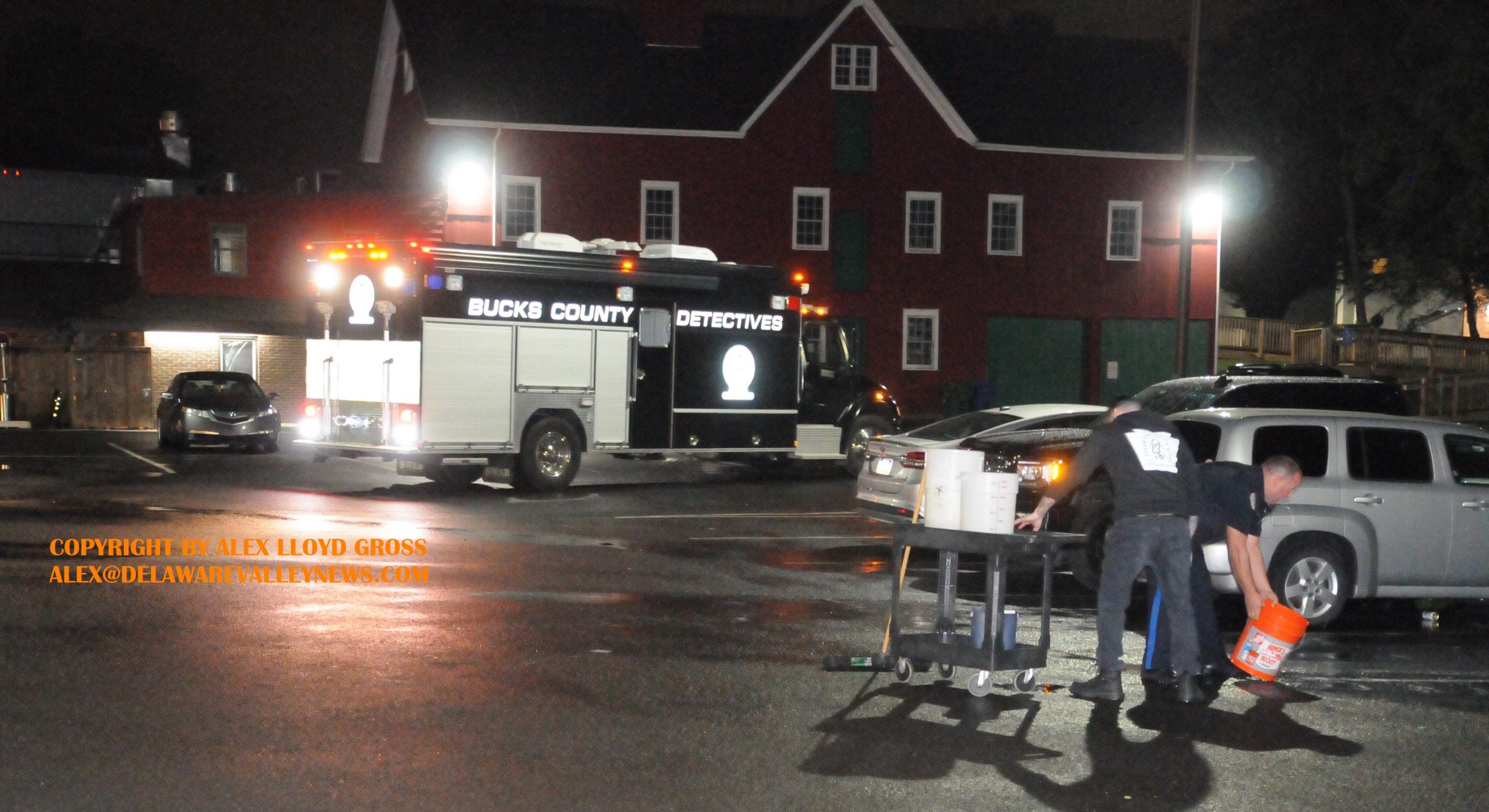 Multiple People Shot, Outside Southampton Bar
---
by Alex Lloyd Gross
October 8,2022
UPDATE OCTOBER 8, 2022 1:00 PM
Police got multiple 911 calls about a shooting that happened in the parking lot of the Steam pub  on the 600 block of Second Street Pike. One of the calls was from the shooter who told dispatchers he was going to wait on scene. As  police arrived, they took the shooter into custody.  There were two males in the parking lot, ages 28 and 30 who were deceased.
One other male sustained a minor injury at the scene. Another drove himself to a hospital in Philadelphia.  The shooter was not arrested or charged. He is cooperating with police. Any charges will be brought at a later time, police said.
The identities of the males shot have been released. One male,  Steven A. Panebianco 30 was from Bensalem and Raymond Farrell of Philadelphia were identified. Next of kin has been notified. Anyone with information is asked to contact Upper Southampton Police at (215) 364-5000 ext 115.
Original story is below.
This is a preliminary report. This story will up updated as more information comes in and is confirmed.

A fight outside the Steam Pub  on  Second Street Pike in Upper Southampton Pa. has resulted in multiple shots being fired in the rear parking lot.  One male is in police custody and two people were rushed to St, Mary's Hospital, with no vitals, authorities said.
The altercation started about midnight. It is unknown if it started inside the pub and carried out into the parking lot, or started in the parking lot..  Police are reviewing security camera footage to determine what happened, and where.  The Bucks County Crime Scene Unit was called in to process the scene.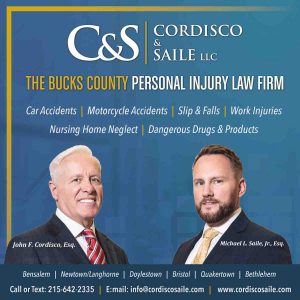 One male transported himself to Jeanes Hospital, in Philadelphia  and reported he was shot at the pub. Police are investigating that. A large amount of blood was in the parking lot, in between some vehicles. Police are investigating to see if any of the victims may have pulled a gun first.