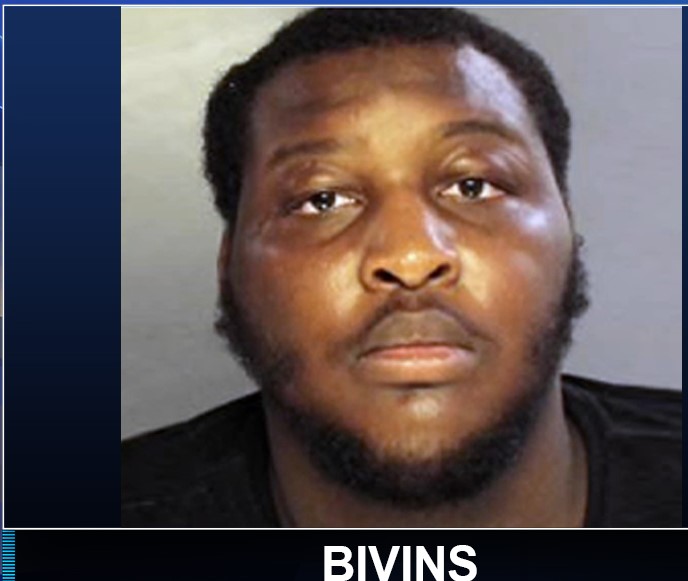 First Suspect Under Arrest For Roxborough School Shooting
---
by Alex Lloyd Gross
Oct 12, 2022
Yaaseen Bivins, 21,  is under arrest and charged with murder,  aggravated assault and weapons offenses for his role in the fatal shooting outside Roxborough High School's Football Stadium. It was last month, September 27, 2022 to be precise that Bivins and several other males laid in wait for a specific group of athletes to finish a scrimmage game. They shot them multiple times, killing 14 year old  Nicholas  Elizalde of Havertown.

Elizalde was not the intended target, police have previously said.  Bivins is expected to be held without bail . Bivins is no stranger to the court system. he was convicted of participating in a drag race that killed an unborn child, after his vehicle hit another and went out of control . Bivins had no drivers license.  He was held on $1,000,000 bail but was released. He will be remanded to the city prison system with no bail for these charges,
Dayron Burney-Thorn. is also wanted for the Roxborough murder. an arrest warrant has been approved by the courts. Police are actively looking for him.