Several Notable Graduates of Pennsbury High Return For Alumni Honors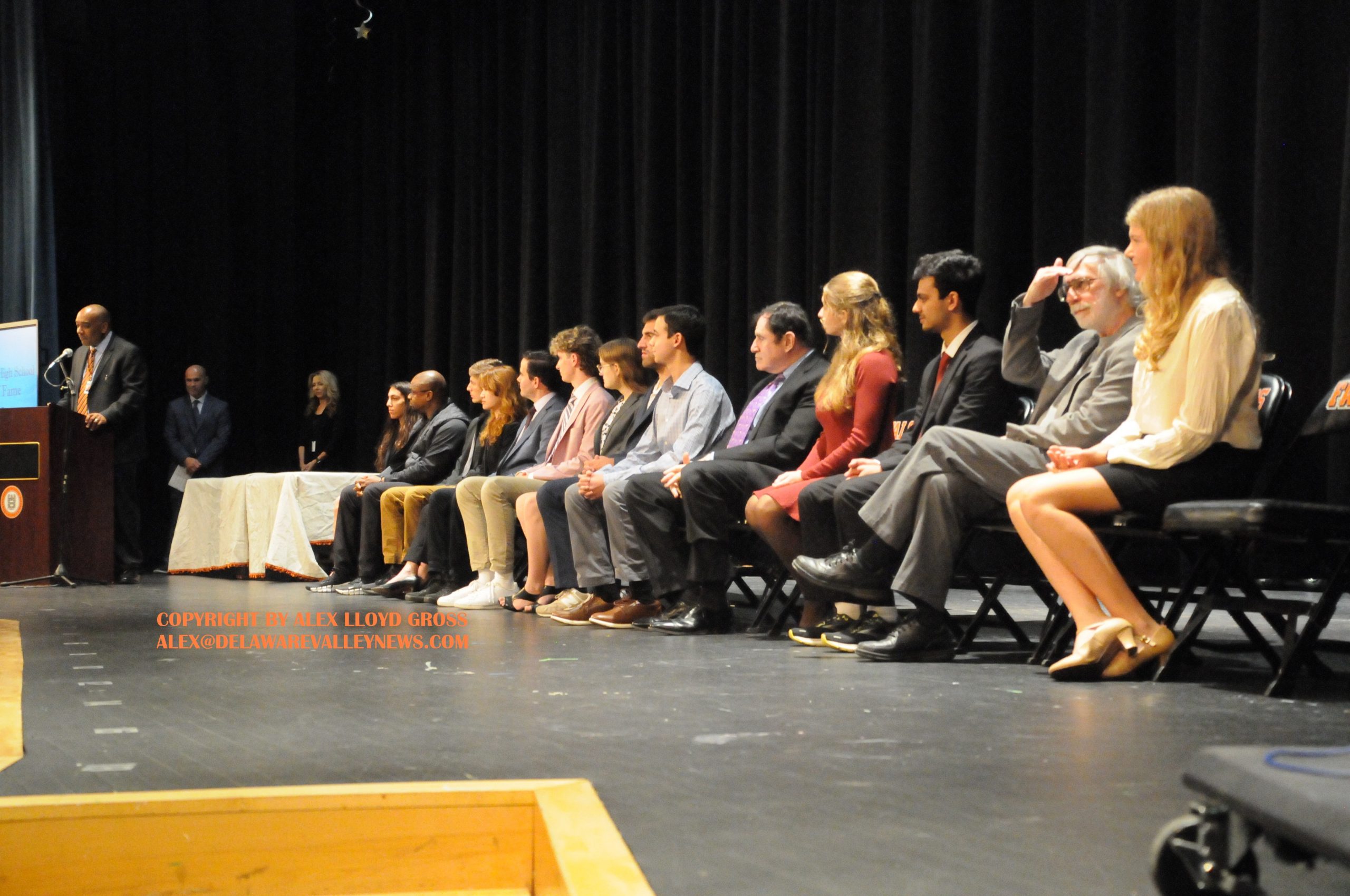 Several Notable Graduates of Pennsbury High Return For Alumni Honors
---
by Alex Lloyd Gross
Oct 13, 2022
A NASA Scientist, a former Philadelphia Eagle, Two journalists and an acclaimed actor returned to Pennsbury High today, to be inducted in the Alumni Hall Of Fame. They returned where they attended high school, for some it was decades ago.  They all spoke during an assembly before the school. Some students attended the event, others watched it on live steam.   All of the Alumni basically said the same thing. Anything is possible.
Dr. Mark Shelhamer did not graduate and get immediately hired at NASA fresh out of school. Troy Vincent did not even want to play football when he was at Pennsbury.  "They saw something in me that I did not see in myself at the time", he said. He was not always a star player.He made errors on the field, but he learned from them and got signed by the Philadelphia Eagles.  He is now the Executive Nice President For Football Operations at the NFL.  Shelhamer studied the effects of going into space on humans.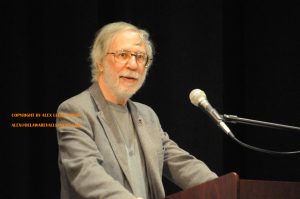 To be considered for this hall of fame,they must have graduated from Pennsbury at least 10 years prior, school administration said. Hallie Jackson could not make it in person, but she filmed her remarks which were played during her talk.   Robert Costa was there. He returns to the area frequently to cover political news for CBS News. Most recently, he was denied entry into the Mastraino For Governor Rally in May 2022. That event was held in Warminster.
Richard Kind has been on Spin City,  Curb Your Enthusiasm and a host of other television shows "Go out and have experiences, get to know people. People you don't see everyday, you will learn about them and you will learn," Kind said.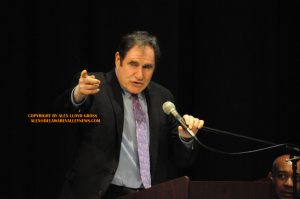 This group of inductees is a wide ranging group that encompasses all walks of life and all careers. Not everyone can play professional football, not matter how hard they try.  However, if they love the sport, perhaps they can work on the inside for a team or league. The boy that cannot bench press 50 pounds but is smart could invent something to revolutionize the game, or work as an engineer for live broadcasts. Not every high school experience is pleasant,"  Costa said. That prepares you for life.   He was responsible for booking talent for the prom and he was able to get John Mayer, Maroon 5.

This event lasted about one hour and each inductee was introduced by student ambassadors.  Prior the assembly, those student ambassadors got the opportunity to sit down and chat with the inductees.
You can meet Richard Kind tonight. He will be at the school for a paid Q&A  session, where all money goes to the drama club. Tickets are $10.00. The Cave, at the West campus.  Doors are at 6:00 PM.