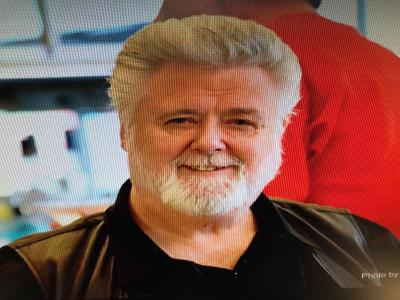 Everyone Is Entitled To My Opinion- On Elections and Halloween
---
Dear Friends,
       Summer has faded into the cooler days and nights of Autumn, no more heat waves, jackets and sweaters come out of the closets for the cool mornings, easily shed as temperatures rise, then once again donned as the sun goes down. How many sweaters and jackets are left in the office or a school locker at the end of the work or school day? Soon autumn will give way to winter bringing with it frigid temperatures during the day and dropping to freezing at night bringing the possibilities of snow. Out of the closet come boots, gloves, scarves, hats, and heavy coats.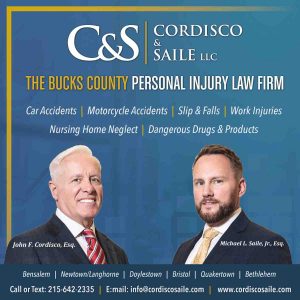 Something else that comes as the New Year approaches is the holiday season, go into any store and you will find them decorated and stocked for Halloween, Thanksgiving, and Christmas. As you ready for these festive occasions with; pumpkins, witches, ghosts, skeletons, and other assorted eerie decorations for lawn and house and lots of candy for "trick or treaters." Don't forget a turkey, decorative gourds, side dishes and trimmings, and Figgie pudding. While you are in the festive mood a tree for decoration, lights for the house, candles in the windows, stocking stuffers, and Christmas music on the stereo. Gifts for friends and family to be placed under the tree with care yes "tis the season to be jolly."

         Let us not forget; Holiday parties with trays of food, drinks, music, dancing, days off with pay, time and a half or even double time pay for working the holidays. Oh the joyful holiday season. All culminating with the biggest night out, New Year's Eve as we end the year in celebration let us keep two things in mind; this year we vote in November, who will get your vote and why will you cast for them? What are the issues that will help determine your vote? Also keep in mind the things we truly need to be thankful for, our brave military, our first responders; police, fire, EMT's, and our nurses who are there every day when they are needed. Say grace, say a prayer, hold your loved ones close and remember those who have made it possible for us to enjoy these festive times, I'll have a Heath bar, a Root Beer, a drumstick, and thanks for the socks.