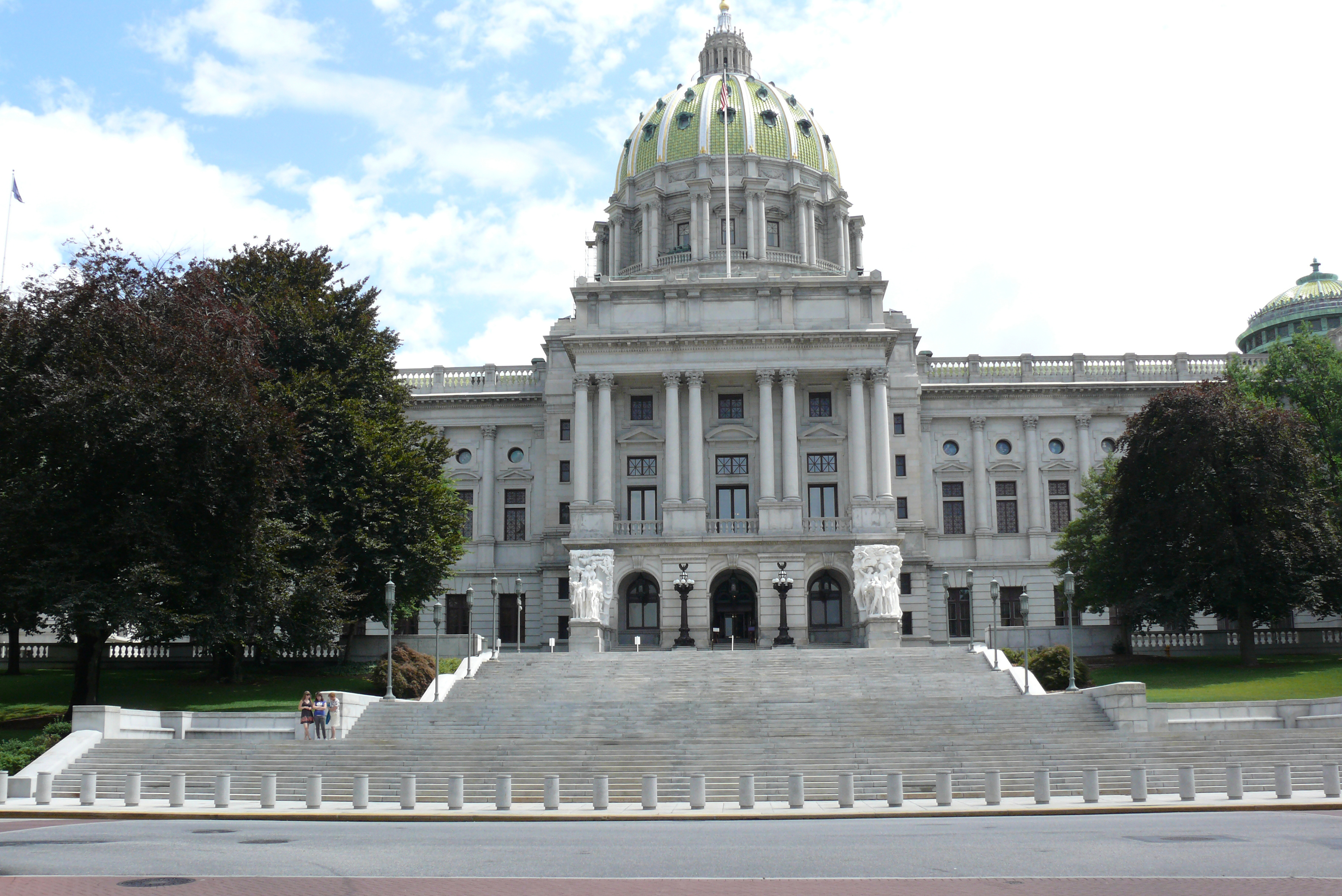 State Rep Mike Zabel Secures Grants For Delco Towns
---
HARRISBURG, Oct. 26 –State Rep. Mike Zabel, D-Delaware, today announced the awarding of $8 million in Redevelopment Assistance Capital Program grant funding for Aldan Borough, Upper Darby Township, Upper Darby School District and Delaware County Community College.
A breakdown of the funding announced by Zabel is as follows:
$3 million for Delaware County Community College.
$2.5 million for Upper Darby School District.
$2 million for Upper Darby Township.
$500,000 for Aldan Borough.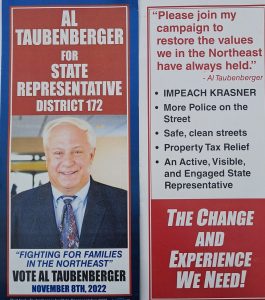 "Grant funding at this scale is a game changer for projects that were in need of additional funding and is the latest example of tax dollars being reinvested to strengthen our community," Zabel said. "It's rewarding when state funds are utilized to fund projects that will directly benefit every resident of Delaware County."
The $3 million award for Delaware County Community College will be earmarked to establish a workforce-focused campus to provide a region-tailored education and training ecosystem. In addition, the funding will be used to complete renovations on existing campus structures, while also offsetting the cost of demolishing buildings that are no longer viable for future campus functionality.

The $2.5 million award for Upper Darby School District will be utilized in the construction of the new middle school in Clifton Heights. The funding will go toward building an array of sports fields, a playground, and walking trail. The new middle school will also provide an innovative learning environment focused on technology-rich spaces to further help students in their educational pursuits.
The $2 million award for Upper Darby Township will offset the cost of installing another floor over the existing gymnasium in the new community center. It will include construction work to the foundations, framing, steelwork and interior finishes. as well as stormwater management improvements.
The $500,000 award for Aldan Borough will be geared towards expanding the administrative building including enhancing the lobby and adding more parking. Additionally, the money will go toward stormwater management, utilities, lighting, and landscaping.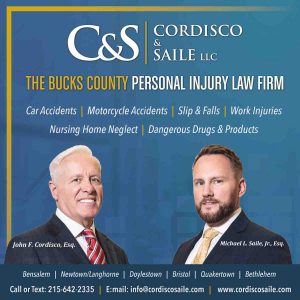 Zabel encouraged Gov. Tom Wolf to release the funding from Pennsylvania's RACP to fund these projects. The RACP is administered by the Office of the Budget for the acquisition and construction of regional economic, cultural, civic, recreational and historical improvement projects.