Male Critical After Fox Chase Accident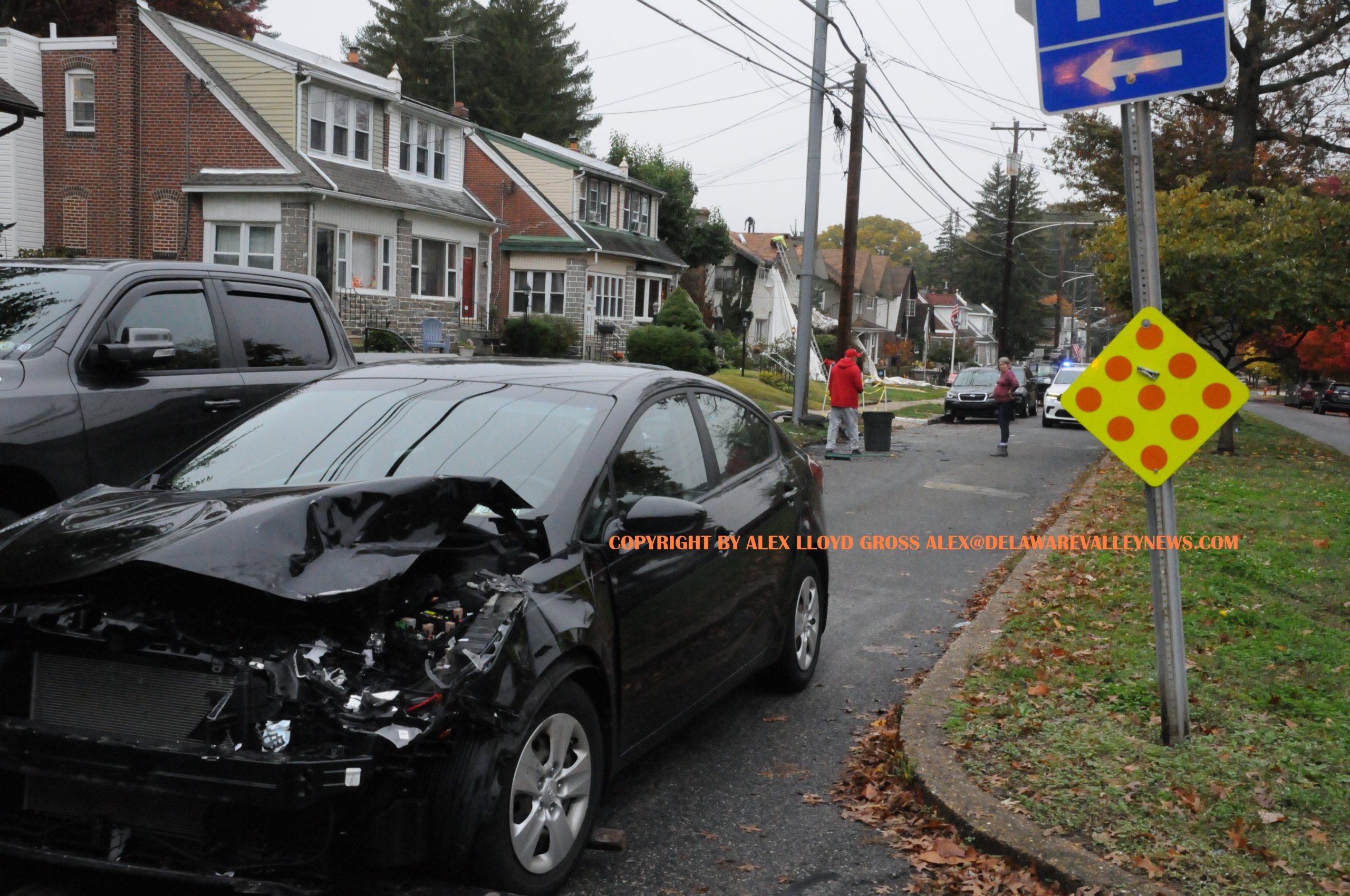 Male Critical After Fox Chase Accident
---
by Alex Lloyd Gross
Oct 26,2022
Police, fire and EMS converged on the 500 block of Hartel Street for a serious accident about 9:00 AM yesterday.  When they got there, they found a pick up truck had crashed into a parked car.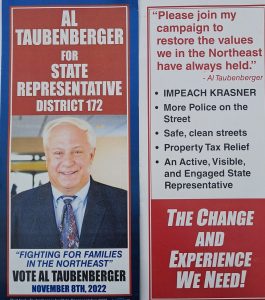 Apparently, the driver of the truck had a heart attack and yanked the steering wheel. He went across the grass berm and slammed head on into a parked car. His foot stayed on the gas pedal,  causing the tires to become shredded.
He was the sole occupant of the pick up truck. The scene was cleared by about 10:30 AM. police did not know the condition of the driver.