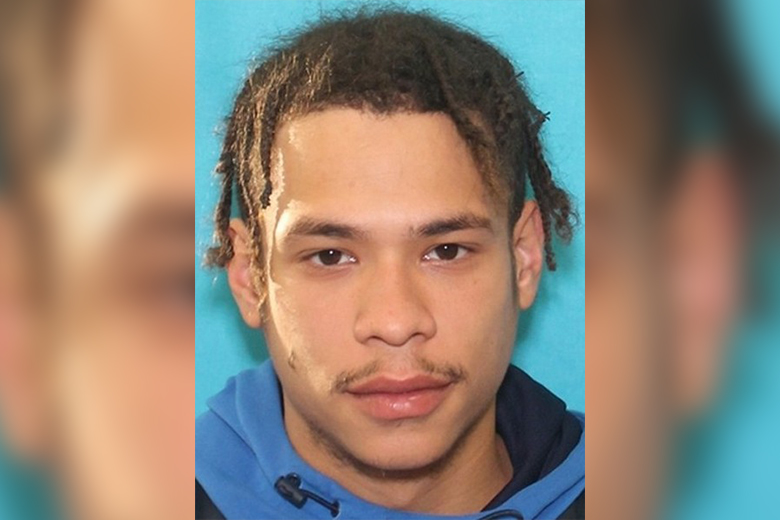 Onesimo Bosket Wanted For Leaving The Scene Of Serious Crash
---
by Alex Lloyd Gross
Nov 4, 2022
Onesimo Bosket , 23, of Philadelphia was behind the wheel of a 2010 Silver Nissan Maxima that hit two pedestrians that were trying to cross the 5800 block of Henry Ave, police said.. This happened at 12:40 PM back on September 23, 2022. The pedestrians, a mother and her nine year old daughter was struck when a vehicle stopped to let them cross in the middle of the intersection.  Police said this blocked their view and when they went to cross the street , they were hit.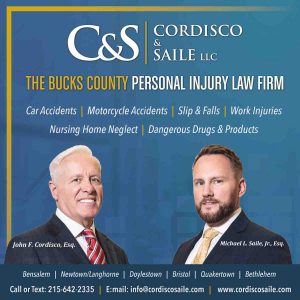 That car then went out of control and slammed into a vacant building. The driver fled and left two passengers behind.  They were hurt but suffered only minor injuries, police said. The pedestrians sustained serious injuries.
Police were looking for the driver who ran away on foot.  They announced this week that they have identified him as Bosket.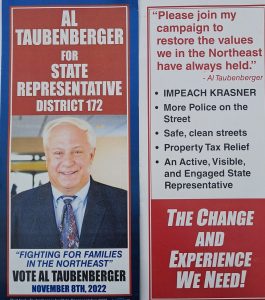 If you have any information about this crime or this suspect, please contact:
Accident Investigation Division:
215-685-3180 or 3181
DC 22-05-013359