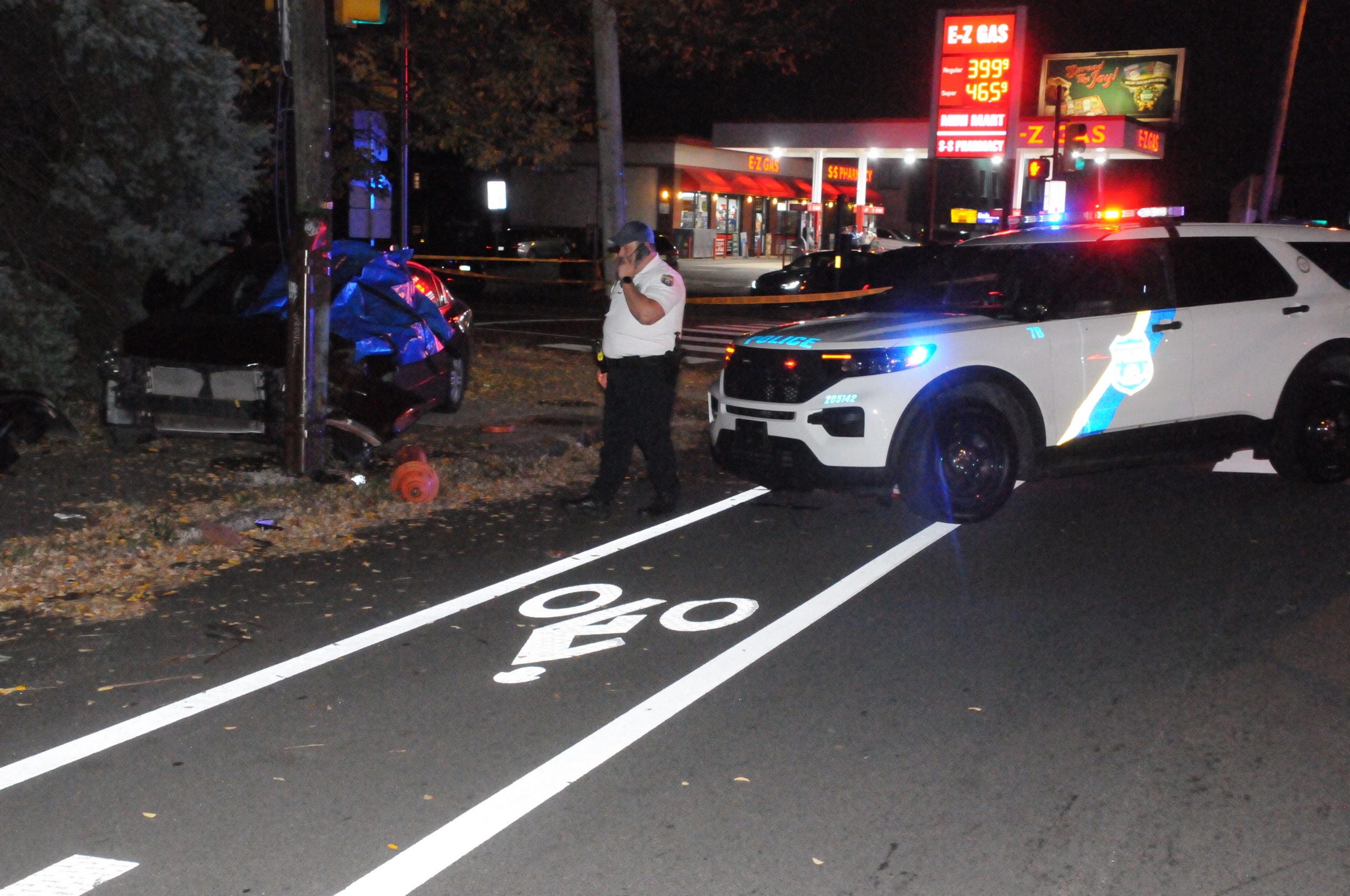 Two Shot In Rhawnhurst While In A Car
---
by Alex Lloyd Gross
November 6, 2022
Two people were shot in Rhawnhurst, on Bustleton Ave. According to Philadelphia Police Inspector DF Pace, Two males were riding in a car going north on Bustleton Avenue, when the incident happened.
They were both shot in the head , yet somehow  continued to drive north on Bustleton Avenue. When the vehicle approached Stanwood Street, the car collided with another vehicle, causing damage. The vehicle continued north, with both people shot in the head, before the driver lost control and slammed into a pole on the 8300 block,  at Strahle Street.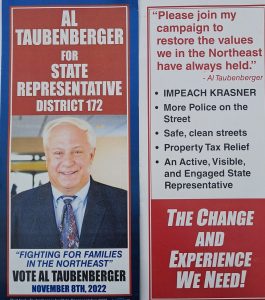 According to Pace, police are not sure where the shooting happened, "We don;t know where it happened, but we know it did not happen here, at this intersection, he said.
Originally the fire department was called for an accident. When they got there , medics discovered both males shot in the head. We came on the scene and the scene will stay intact, until homicide gets here to process it," Pace said.  The driver was pronounced dead and the passenger was taken to a hospital, in critical condition.  He had no ID on him. The driver did and  was from North Philadelphia, Pace said.

Police did find a gun in the car but "That's all we know. we don't know if it was fired on not. we do not know if that gun played any role in this shooting. Police have been up and down Bustleton Avenue looking for a crime scene with no luck. They will then attempt to track this vehicle with security camera footage.