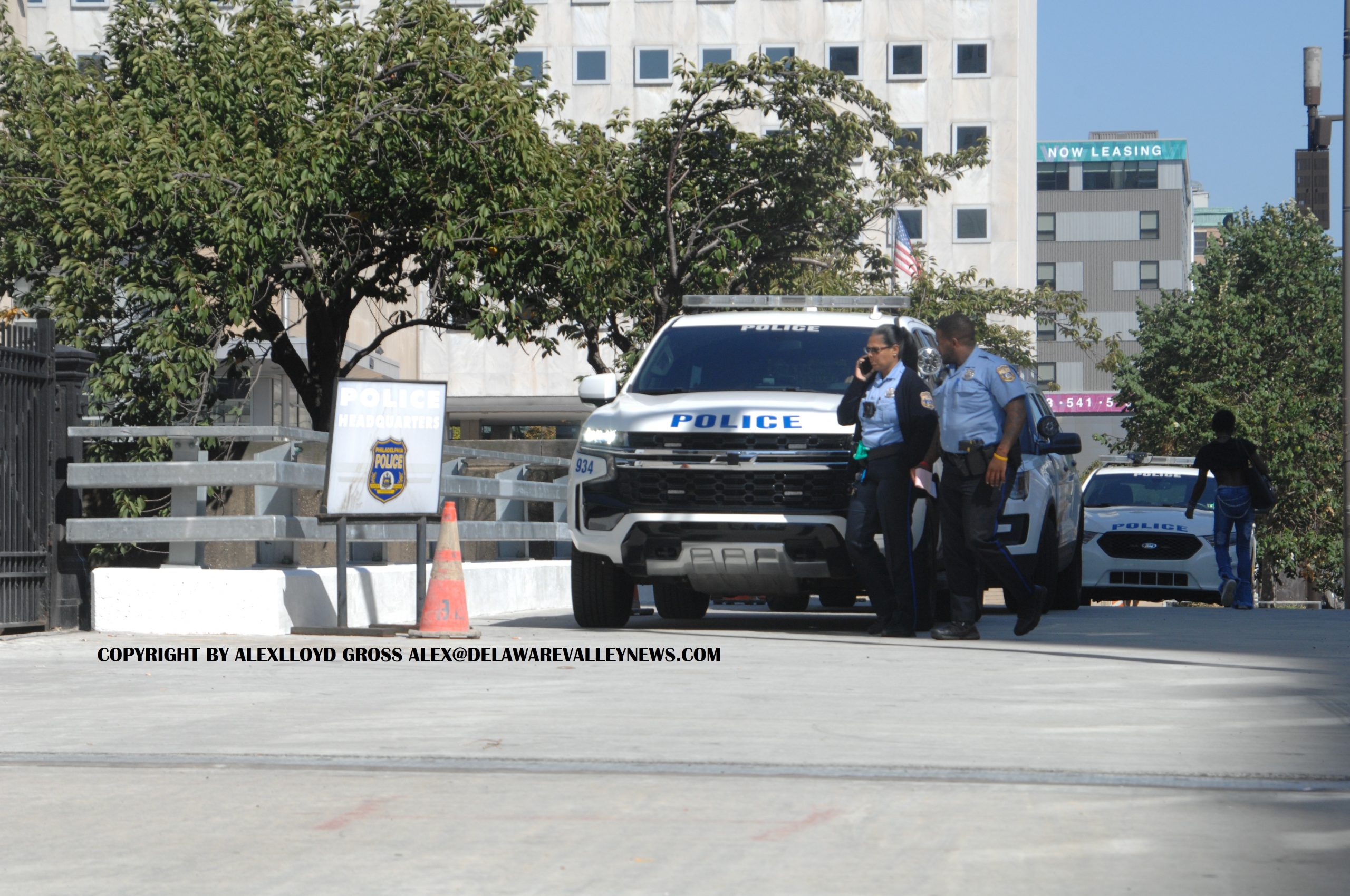 Theft Of 24 Catalytic Converters Caught On Camera In Philly
---
by Alex Lloyd Gross
Nov 8, 2022
Nobody likes a thief. Especially the victim, who got their things stolen . Being a thief is nothing to be proud of.  It's not something that you can brag to family about, that you stole 24 catalytic converters.  Still, the lure of fast money has enticed this gang of thieves to steal 24 catalytic converters from the Giant Direct warehouse on Island Avenue.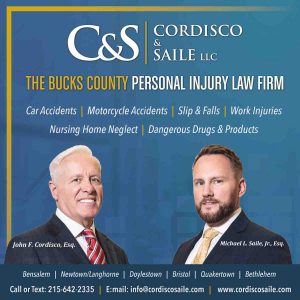 This happened October 8 of this year. The video was just released by Philadelphia Police this week. The estimated damage was over $31,000. The vehicles used in the theft are believed to be a dark colored, 2000's Hyundai Sonata and a white Honda Accord with heavy tint and no license plate. The vehicles probably had plates that were legit but the thieves probably pulled them off prior to the theft.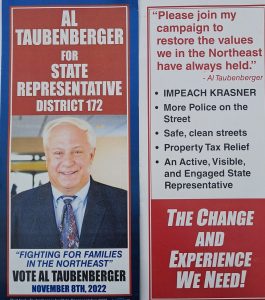 Stealing catalytic converters is a great way to get shot or hurt. There are stories all over the country where vehicle owners have interrupted the theft in progress and used a weapon on the thief.
f you see these suspects, do not approach, contact 911 immediately.
To submit a tip via telephone, dial 215.686.TIPS (8477) or text a tip to 215.686.TIPS (8477).
All tips will be confidential.
If you have any information about this crime or these suspects, please contact:
Southwest Detective Division:
215-686-3183/3184
DC 22-12-057657
Catalytic converters are now being made without the precious metals in them that make it so attractive to thieves. When they go to sell them, they are essentially worthless. .