Multiple Guns Stolen From Bucks County Gun Shop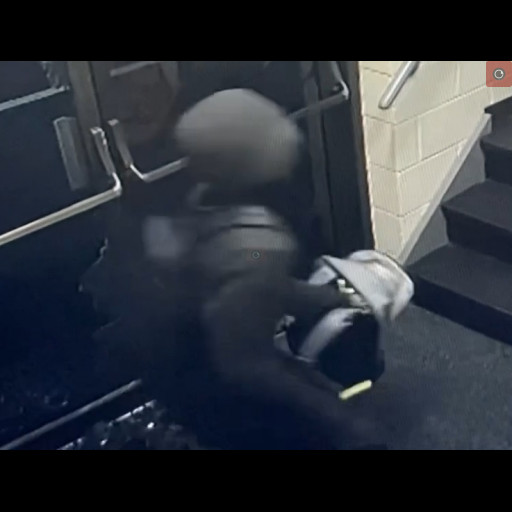 Multiple Guns Stolen From Bucks County Gun Shop
---
by Alex Lloyd Gross
Nov. 12,2022
It only took a few minutes, but five thieves broke into the Target World which is located on County Line Road, in New Britain Township.   They smashed the front glass after getting out of a black Huyndai  with one broken brake light  that is out on the drivers side of the car.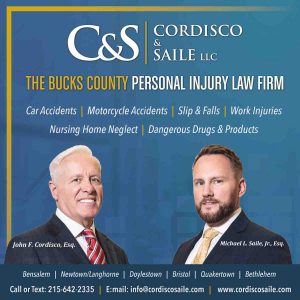 The thieves grabbed what police are describing as "multiple" Rifles and pistols.  They got into the car and drove out of the lot towards County Line Road.
Anyone with information is asked to contact New Britain police.