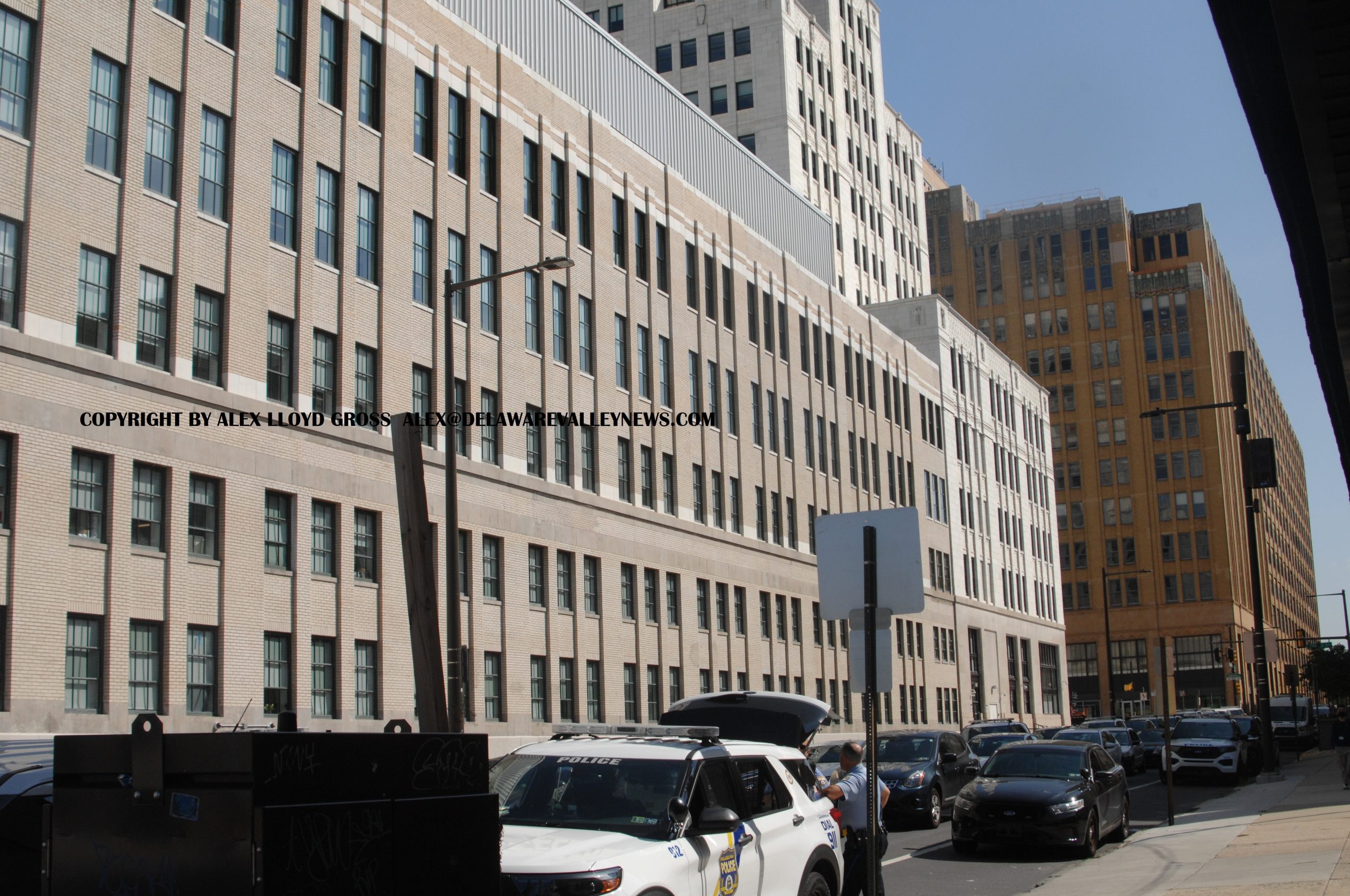 Male Identified In Northeast Fatal Hit and Run
---
by Alex Lloyd Gross
Nov 21,2022
On November 20,2022   Two men got into an argument outside a bar and steak shop near Comly  Road and Roosevelt Boulevard.This started about 2:15 AM.  One of the males got into his vehicle and intentionally drove over the other male killing him. The driver and car left the scene and did not return.
Police were told that it was a silver car and had no more information to go on. They are looking for security camera footage, of which there should be a lot of.  The bar, steak shop and a gas station have multiple cameras at their locations. police will be looking to see what was captured  on film. Witnesses told police it was  a white male driving.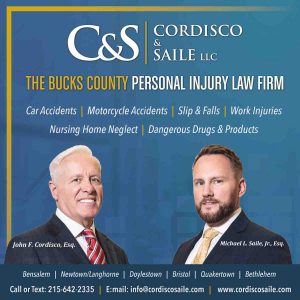 The male, identified by police as Jason Corona, 24, of Connor Court, Fredericksburg Virginia was rushed to a local hospital, where he succumbed to his injuries at 3:00 AM. police did not say what the argument was about, or if anyone else was involved.
.