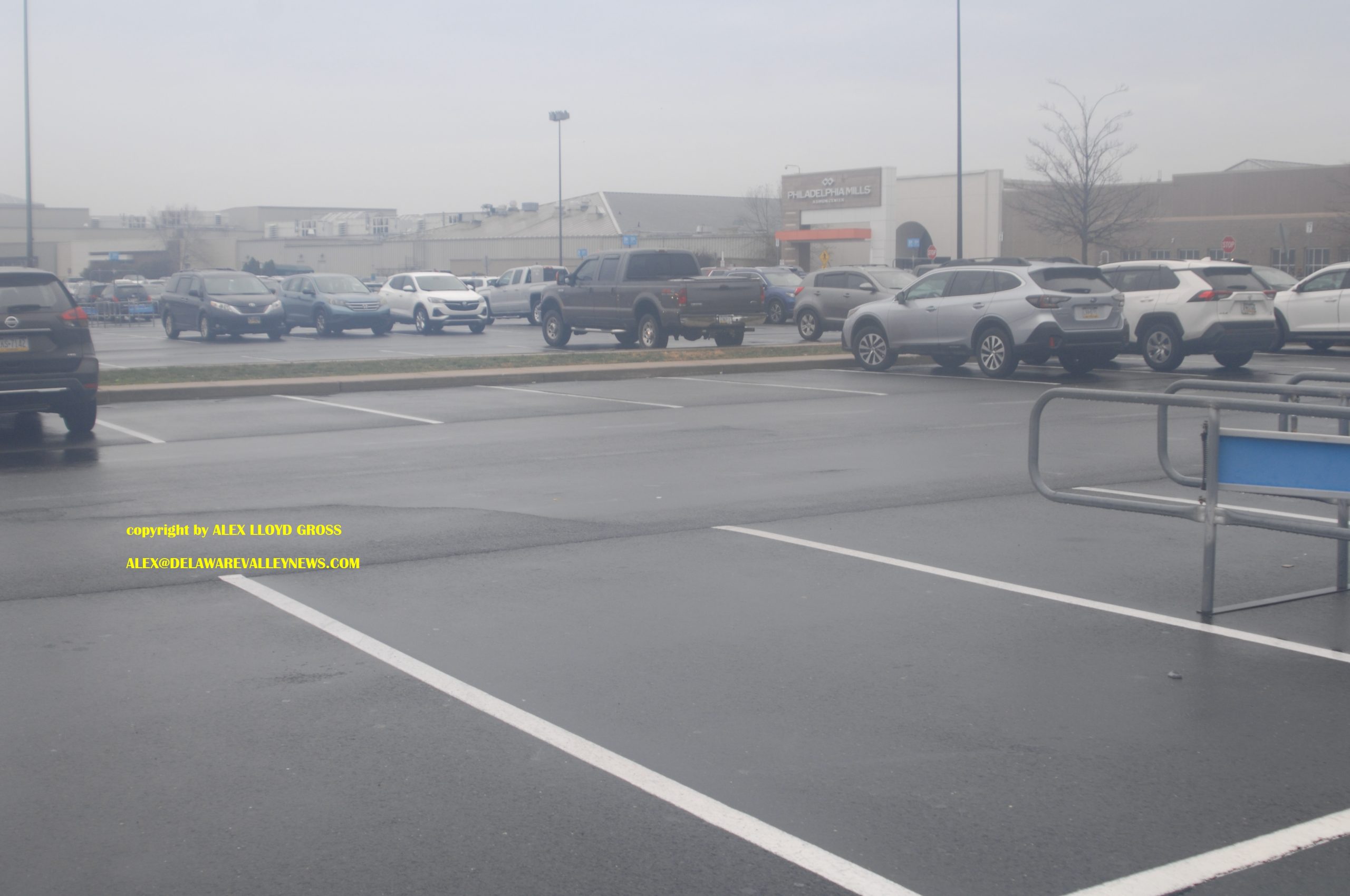 2022 Black Friday Is Quiet. Almost Dead For In Person Shopping
---
by Alex Lloyd Gross
Nov 25, 2022
It's 1995 and at 9:00 AM large department stores in the Philadelphia region are packed. For the last three or four hours, the parking lots are full and the line to check out is 10 to 15 minutes, maybe more.  There is pushing and shoving for people trying to get a $49.99 VCR. Merchandise is tossed around the store like  trash.
2022 9:00 AM  at Philadelphia Mills( best known as Franklin Mills )it is dead.  Cars that approach Wal-Mart are able to park close to the doors.  There are no special detailed police and the store is open and empty. Shortly after the store opened , employees saw a small rush of shoppers but that lasted less than 10 minutes.  The rest of the mall is dead as well.
The overcast weather has nothing to do with it.  Experts say the trend has moved away from in person shopping to on-line. There are no more "Doorbusters" . This would be equivalent to a $175.00 microwave on sale for $49.00. There were only two available at that price. Now most stores have special deals that started Monday. When they are gone they are gone.
Stores in the suburbs are dead also. On line, warehouses are busy, filling orders. Amazon  and larger stores are reporting a larger than normal uptick in orders. That means a larger number of delivery trucks are going to be on the road in the coming days.