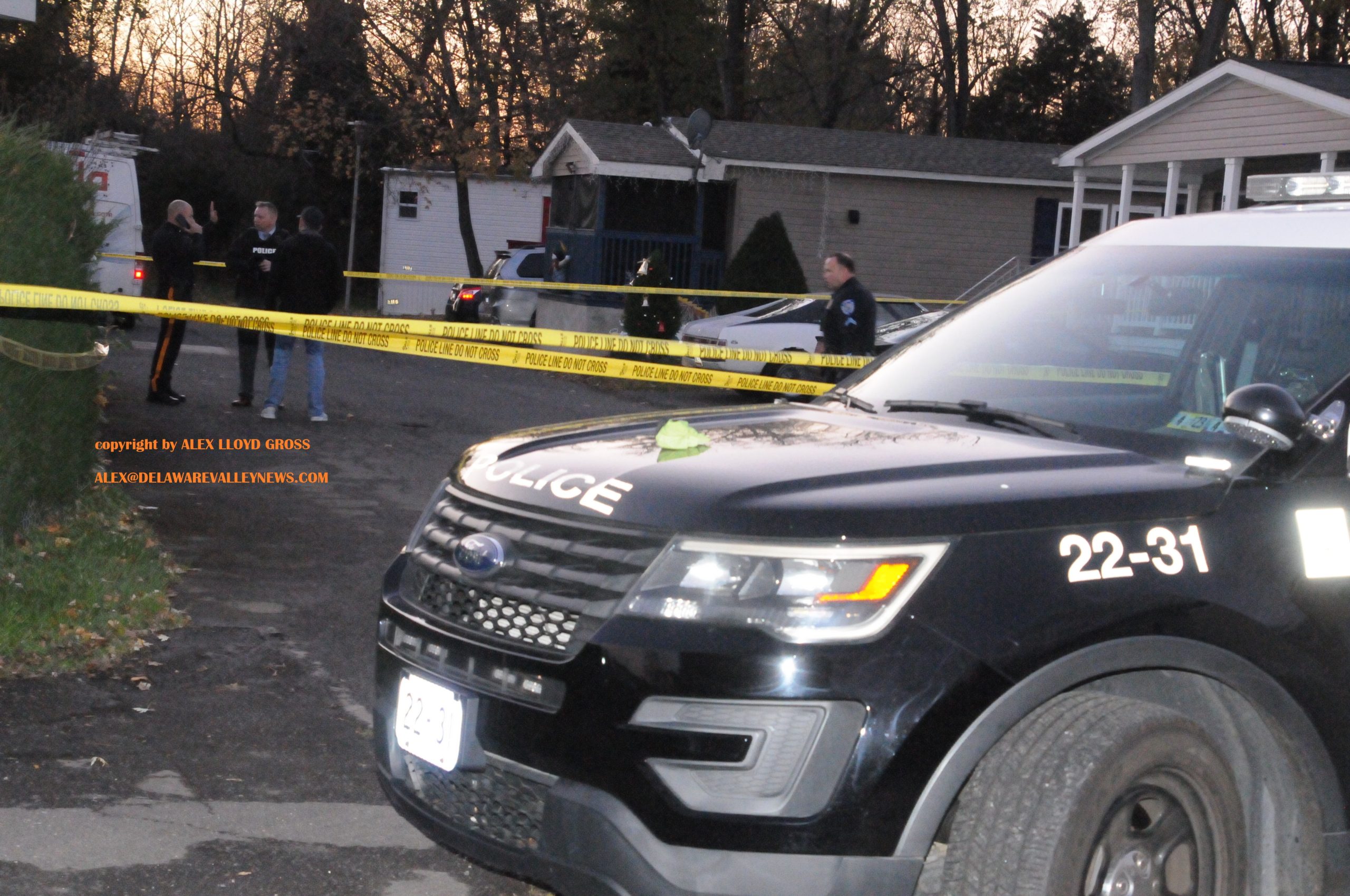 Police Confirm Juvenile Shot Dead At Bensalem Trailer Park One Arrested
---
by Alex Lloyd Gross
Nov 26, 2022
Bensalem Police confirmed most of the details in the original story a shooting at Top Of the Ridge Trailer Park .  It was about 4:12 PM when they got a call from the parents of a 16 year old girl. She had just gotten an Instagram video chat with another friend,  who lived at Top of the Ridge and claimed that he just shot someone. He then asked her for help moving the body.  The video showed a partial dead body.
The girl does not live in the trailer park.  but the accused shooter does.  Police went to his trailer to investigate the claim and  as they entered, the juvenile ran away , leaving out the back door. He remained on the lose for a short time and was caught along the wooded area that is adjacent to the Newport Mews Development in the township. The accused shooter, a juvenile male then through another trailer park before he was was captured in the woods.
Inside the trailer, was a dead body,  Police said the victim was a juvenile. Substantial steps had been made to clean up the crime scene. Police did not say what exactly what those steps were.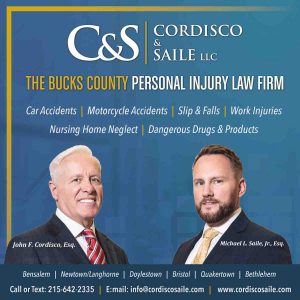 The police charged him with Criminal Homicide, Possessing Instruments of Crime and Tampering with or Fabricating Physical Evidence. He was arraigned by District Justice Stacy Wertman, denied bail and sent the juvenile to the Edison Juvenile Detention Center.
Bensalem Police did not release his name as he is a juvenile. Court records show that a male named Joshua Cooper of Bensalem was arrested  by Bensalem Police and charged with the same crimes.