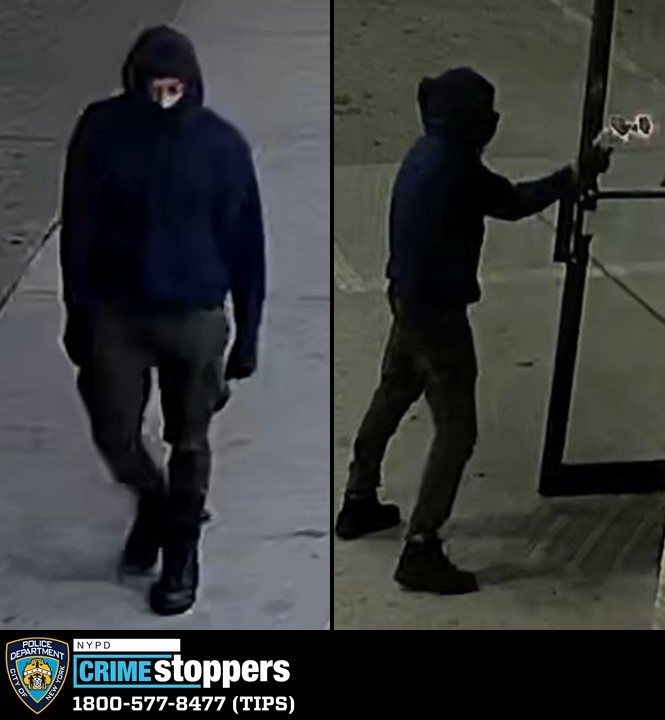 Perp That Shot Philly Parking Ticket Writer Also Looked At In NYC Shooting (VIDEO)
---
by Alex Lloyd Gross
Dec 2, 2022
On November 25, 2022 a Philadelphia Parking Authority employee was working on the 4500 block of Frankford Avenue. He was employed as a ticket writer.  He was working that afternoon when he was shot one time in his head from behind. The shooter, wearing a mask then ran on foot to the 1500 block of Gillingham Street and then was lost near Griscom Street. He was armed with a silver handgun. You can see on the below video he does a slow jog, after he shoots the ticket writer in the head.
Further investigation shows what appears to be the same male  shoot a gas station attendant in the head just three days before this.  The gas station attendant was working at a Sunoco Station on Boston Avenue in the Bronx, when he too was shot. Anyone with any information is asked to call the PPD Shooting Investigations Group (SIG) at 215-686-8270 or 215-686-TIPS (8477). NYPD: NYPD Tips at 1(800)577-TIPS.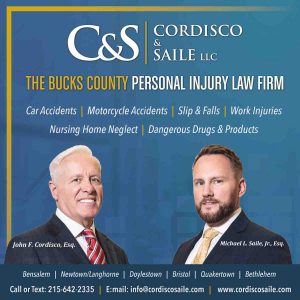 Suspect Description: Black male, medium build, blue jacket with hood, blue or black ski mask, grey pants, black boots, black gloves. Suspect was armed with a silver revolver.
Video From the NYPD
If you see this suspect, do not approach, contact 911 immediately.
To submit a tip via telephone, dial

215.686.TIPS

(8477) or text a tip to 215.686.TIPS (8477).
All tips will be confidential.
If you have any information about this crime or this suspect, please contact:
Shooting Investigations Group:
215-686-8271
DC 22-15-085402